Summer Office Hours:
Monday - Thursday
8:00 a.m. - 11:00 a.m.
1:00 p.m. - 4:00 p.m.
Summer Registration Hours:
Monday - Thursday
9:00 a.m. - 11:00 a.m.
1:00 a.m. - 3:00 p.m.
All Channelview ISD Campus Offices Closed July 2 - July 13.
District Offices will re-open Monday, July 16.
District Offices will receive phone calls during normal Summer hours
281-452-8002
Assistant Principal: Angela Lavergne
Address: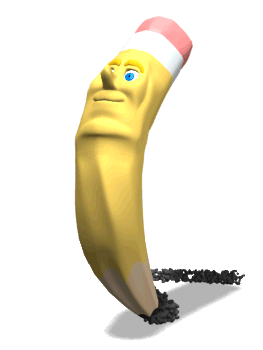 The school day is 8:10am-3:40pm. Students are tardy at 8:10am if they are not in their classroom and will be issued a tardy slip.

Please refrain from dropping your child off prior to 7:35am. The building will be closed and there is no supervision.

Students must be picked up by 3:40pm

Please call the school before 3:00pm or send a note if a change in transportation is required. Students are not released from the office after 3:00pm.

Visitors will not be able to enter the campus without a valid ID.

All lunches brought to the office will be held until appropriate pick up time. Please be sure to inform your child to stop by the office on their way to lunch. We are unable to deliver to classrooms.
Kinder:
Lunch
1
0:55am-11:
25am
First:
Lunch 12:05pm-12:35pm
Conference 10:50am-11:40am
Second:
L
unch 10:35am-11:05pm
Conference 12:20pm-1:10pm
Third:
Lunch 11:05am-11:35am
Fourth:
Lunch 11:35am-12:05pm
Fifth:
Lunch 11:30am-12:00pm
Conference 9:55am-10:45am
Please call the school if you have any questions.
Mission Statement:
"The mission of Harvey Brown is to challenge young minds to become extraordinary, life-long learners."
Core Values:
"At Harvey Brown we value commitment, growth, love and hope."