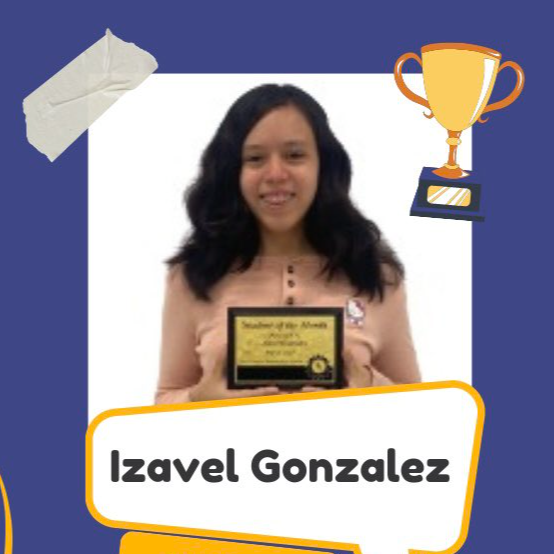 7th grade scholar, Izavel Gonzalez, was awarded the National Silver Key for her short story! She is the first CISD student to receive this award!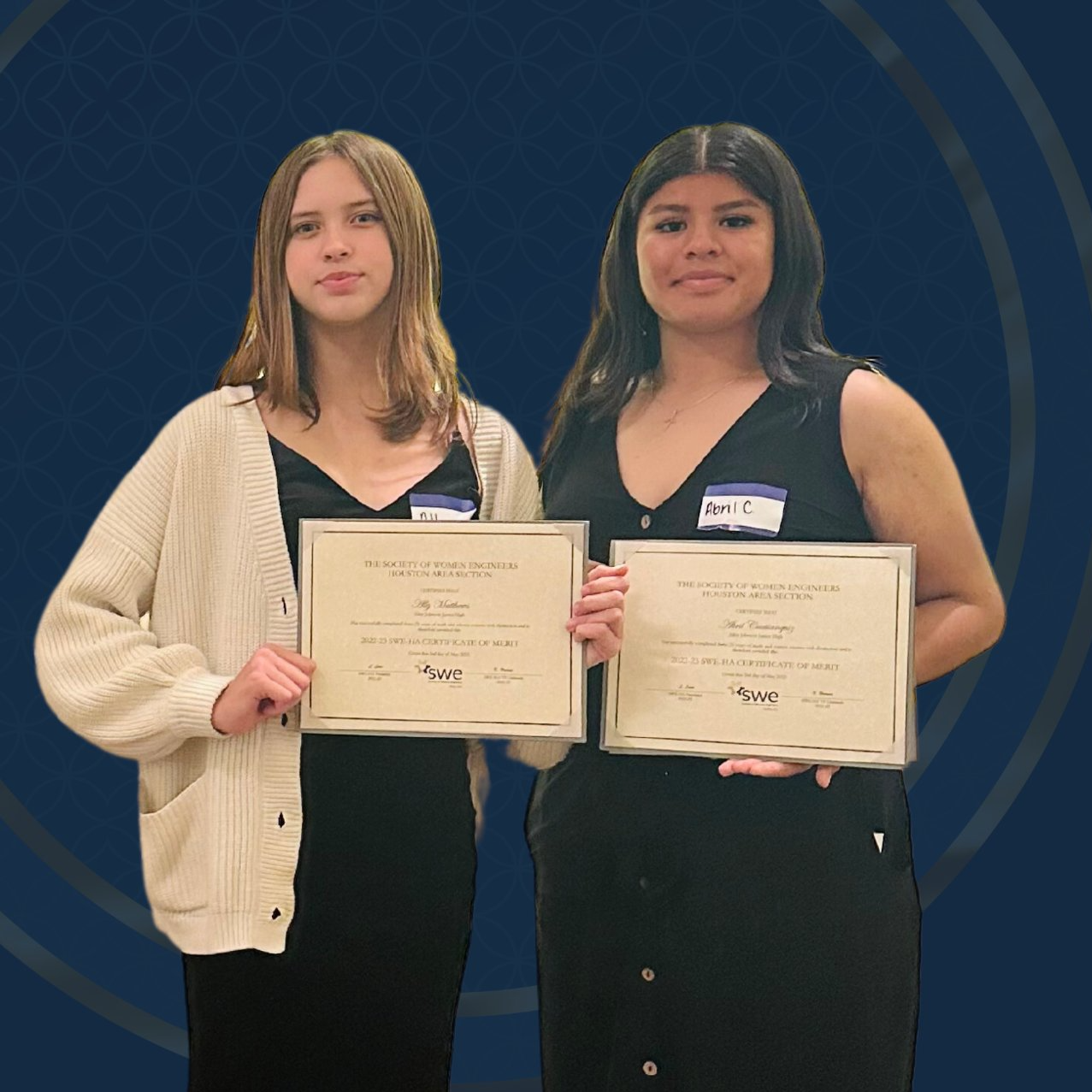 Congratulations to 8th grade scholars Abril Cuatianquiz and Ally Matthews. These young ladies received the 2023 Certificate of Merit in recognition of their accomplishments at the Society of Women Engineers (Houston Area) ceremony.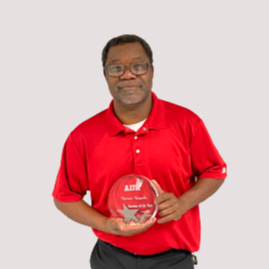 Congrats Mr. Thomas Adegoke, the 2022-2023 Teacher of the Year!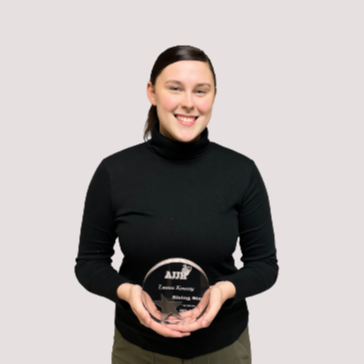 Congrats Ms. Lauren Konecny, the 2022-2023 Rising Star of the Year!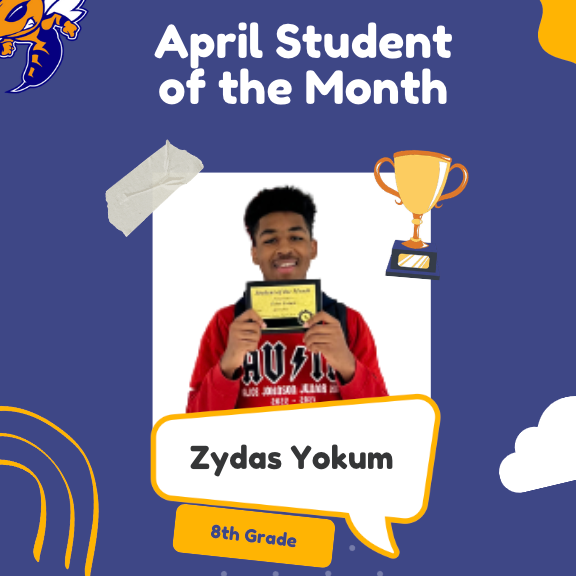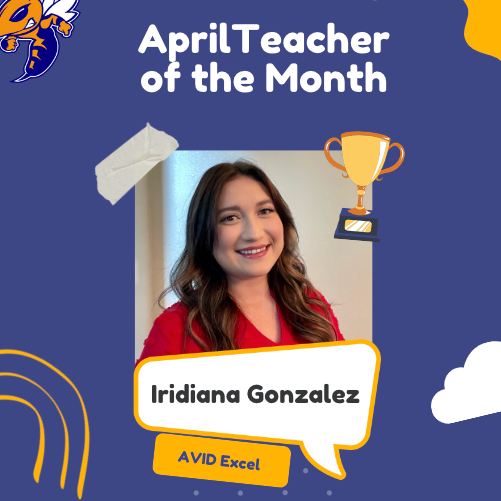 Ms. Iridiana Gonzalez, AVID Excel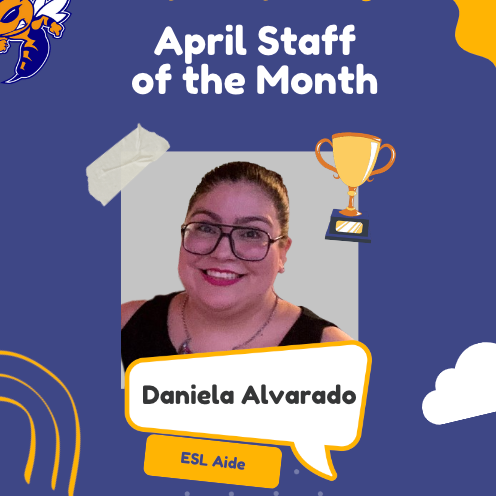 Ms. Daniel Alvarado, ESL Aide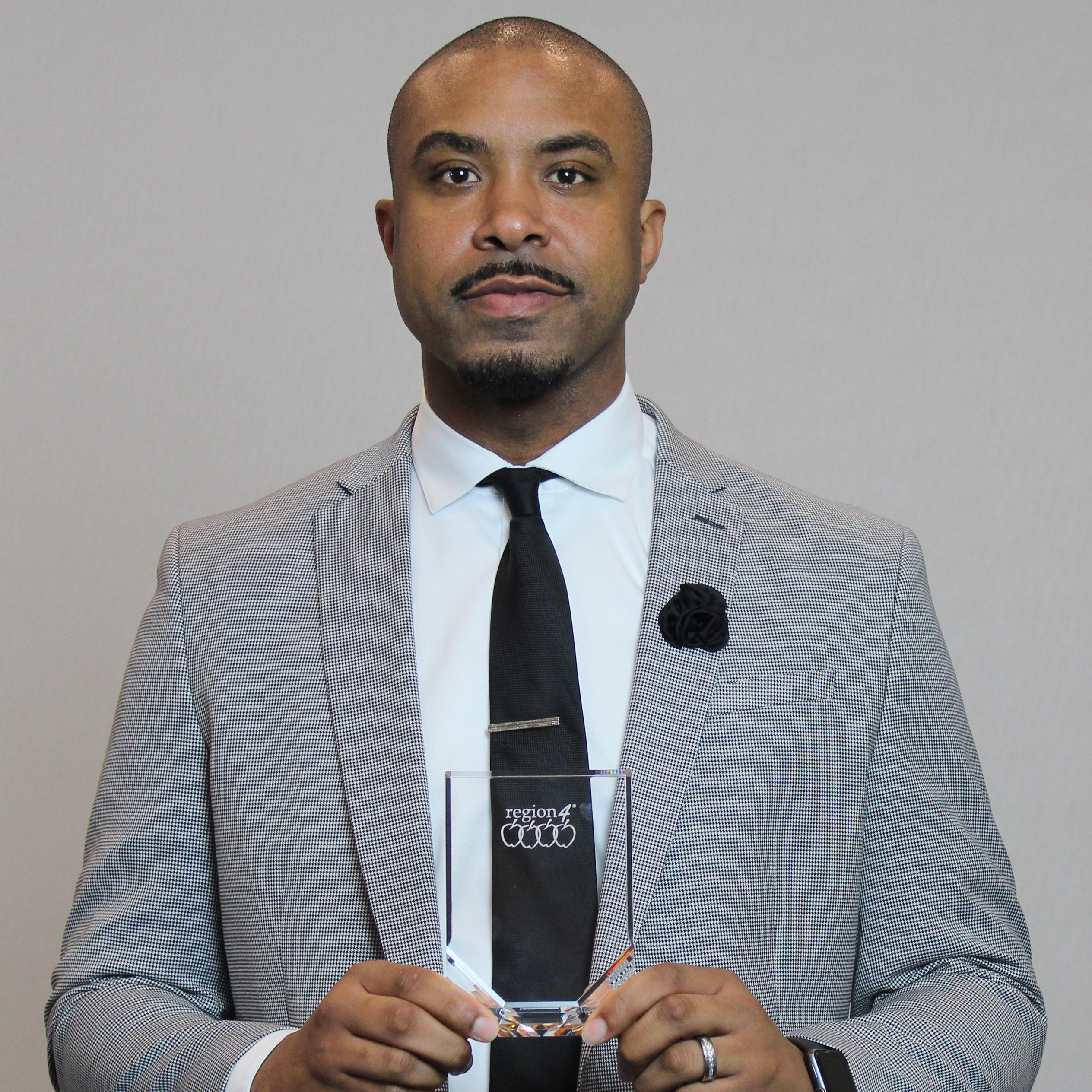 Mr. Owens, CISD Secondary Principal of the Year