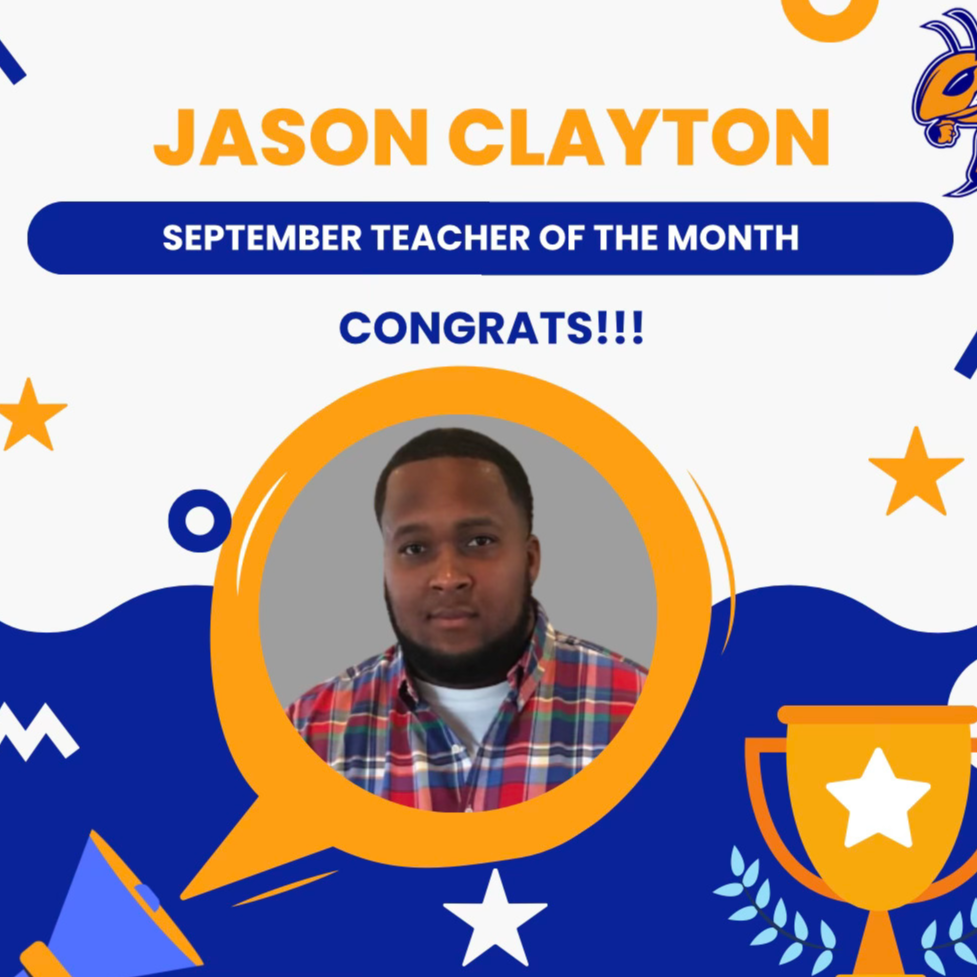 Congratulations to our September Teacher of the Month, Mr. Clayton!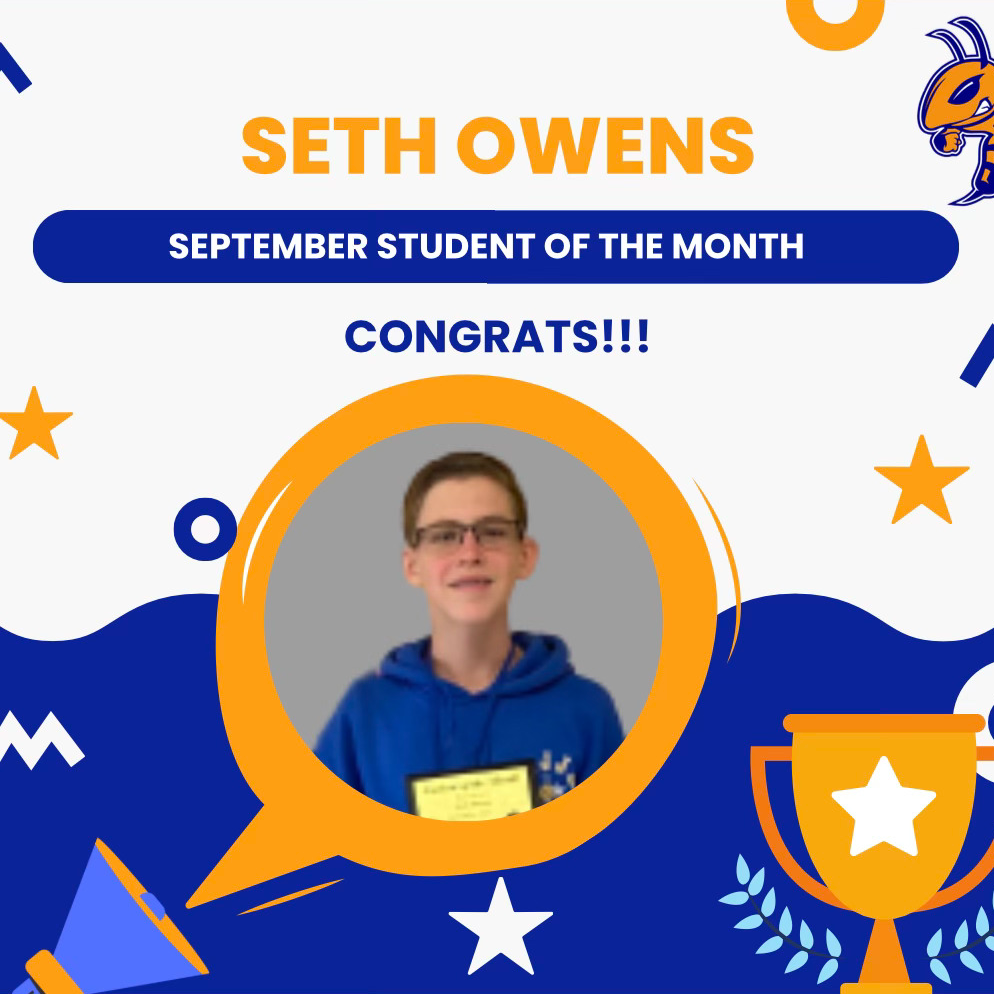 Congratulations to our September Student of the Month, Seth Owens!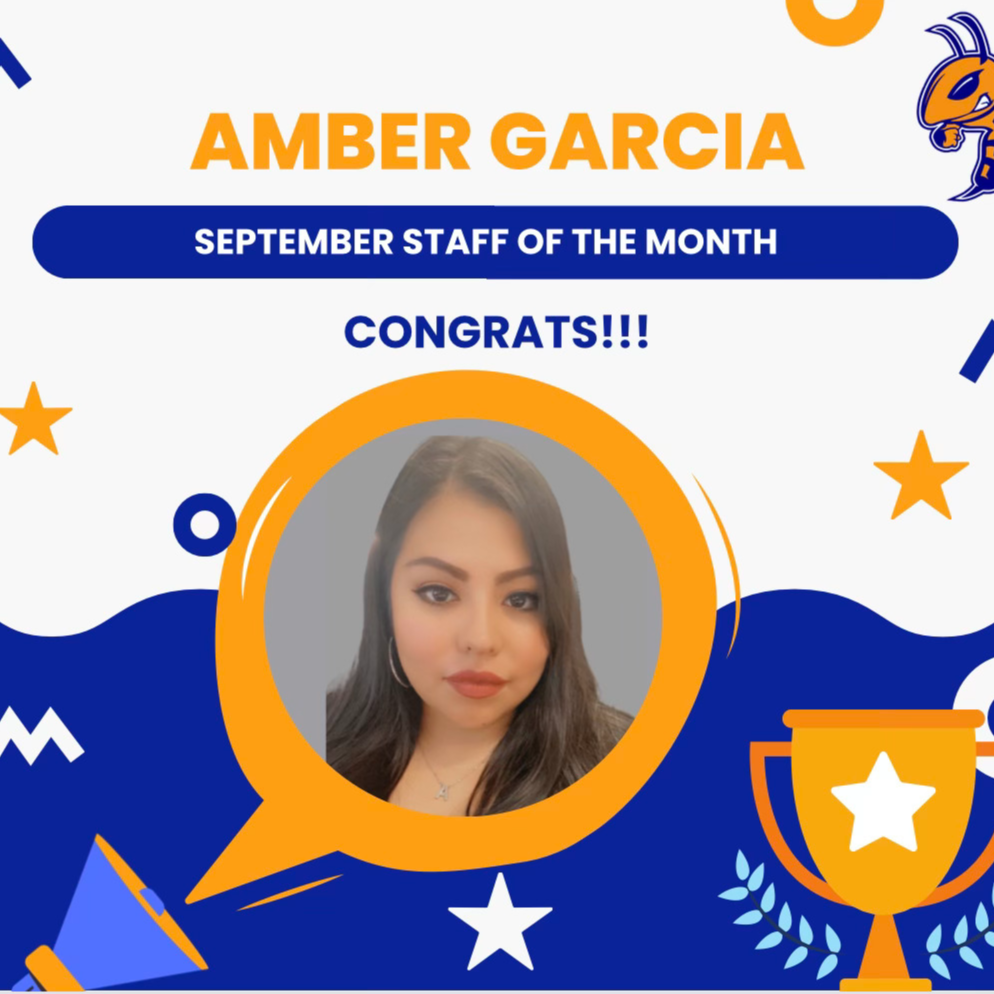 Congratulations to our September Staff of the Month, Mrs. Garcia!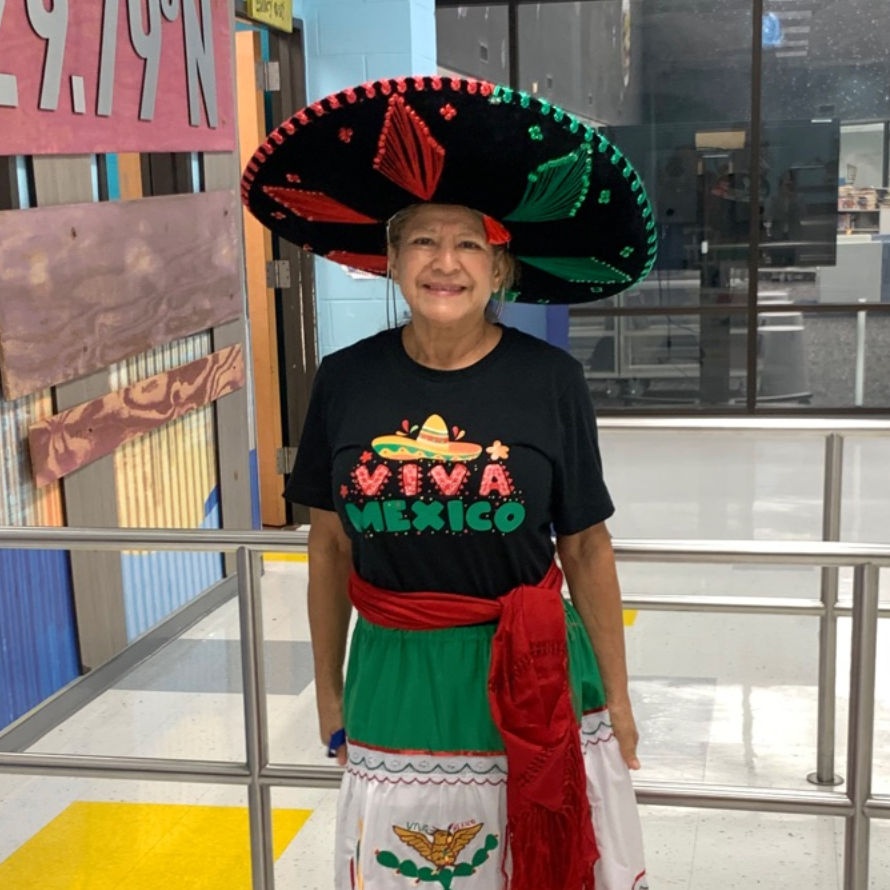 AJJH staff celebrates Hispanic Heritage Month!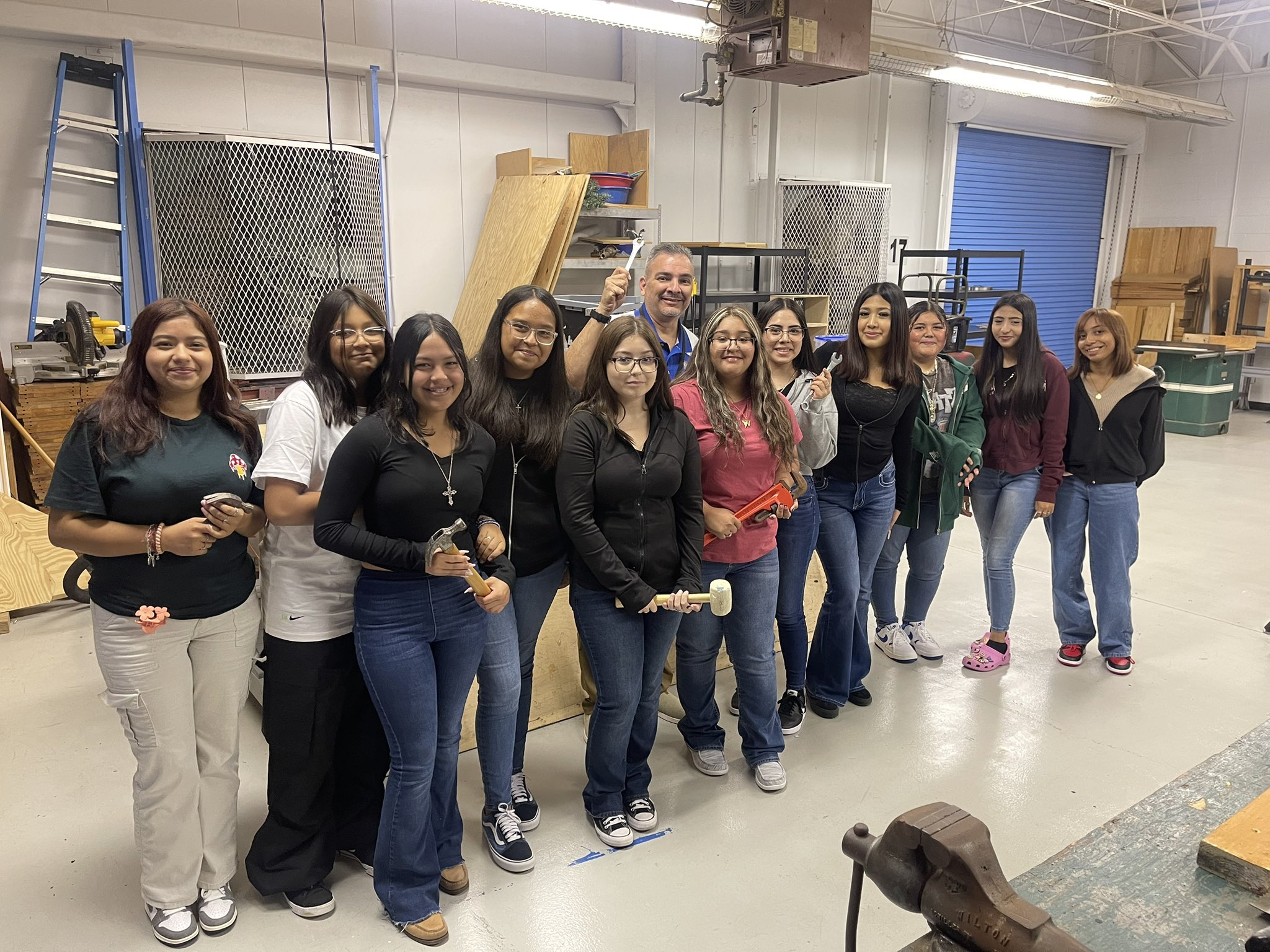 AJJH is excited to welcome its first ever ALL Female Construction Trades Class.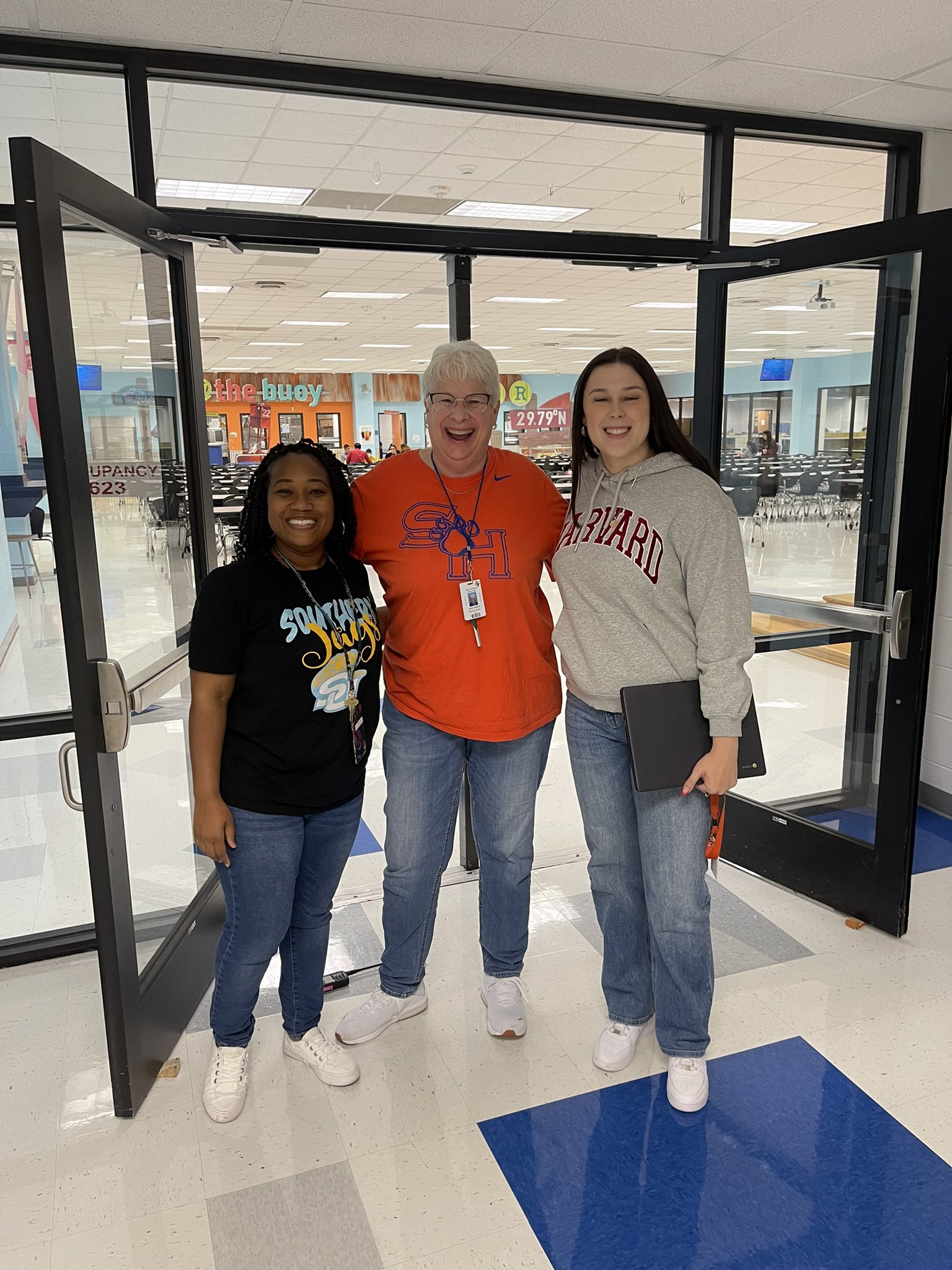 Our teachers and staff promote college readiness!!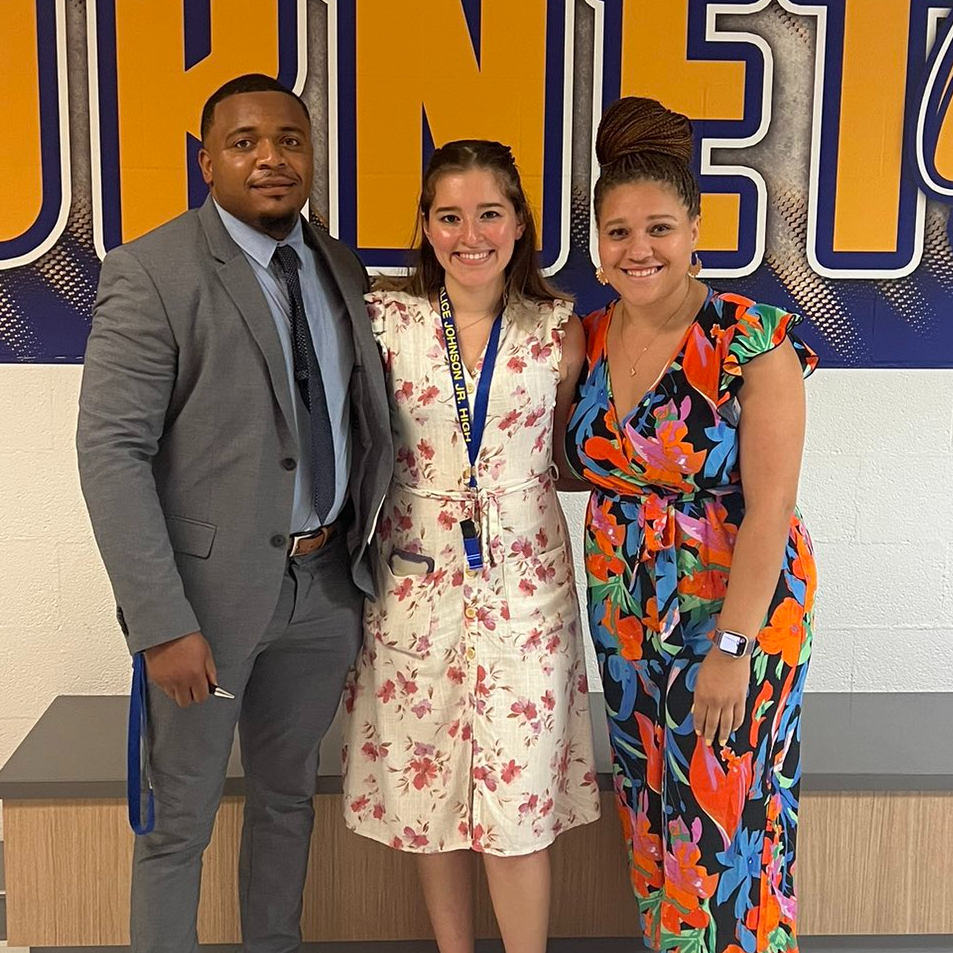 The 300 hall gives a warm welcome to scholars!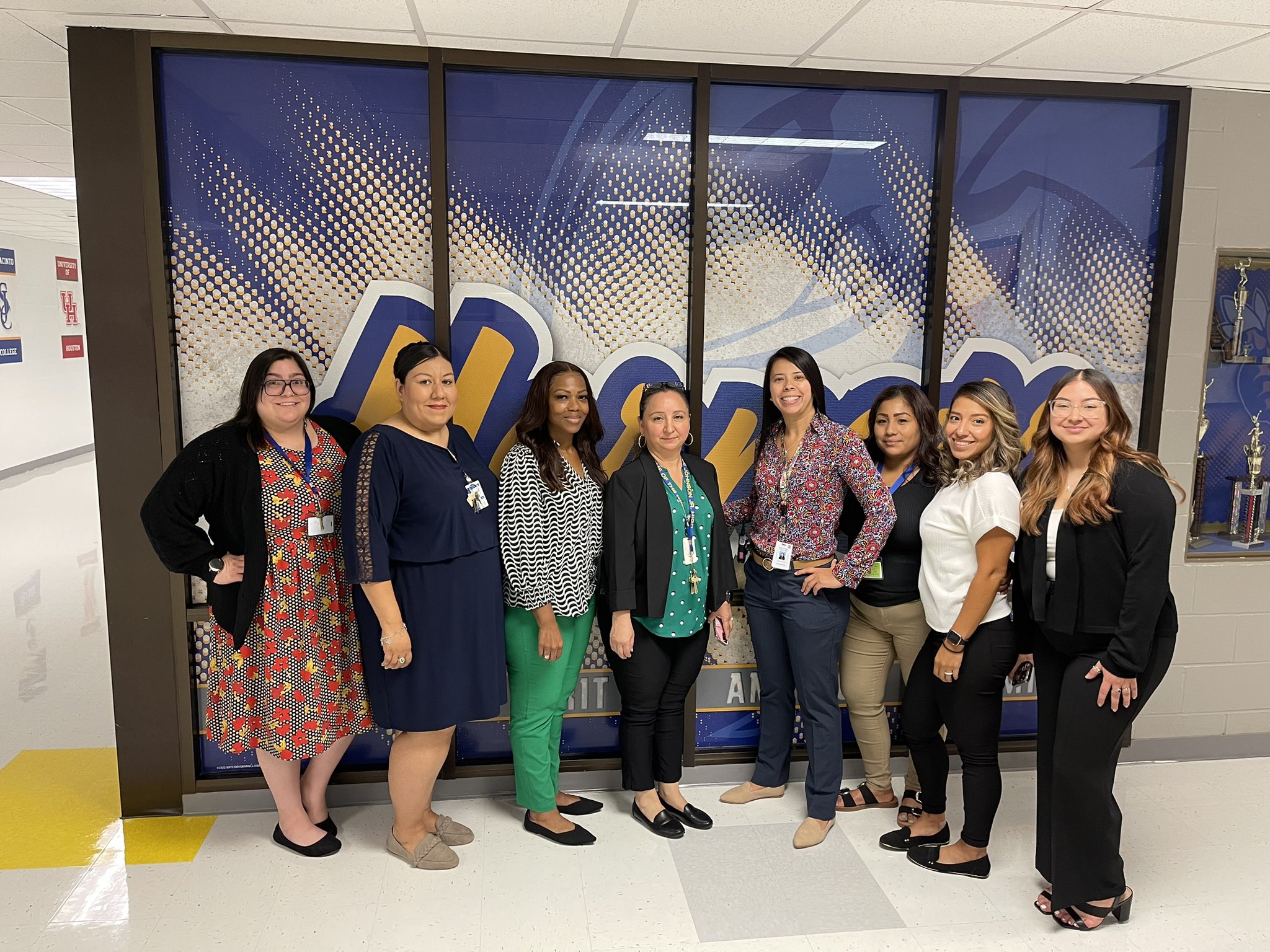 Campus Support Staff welcomes scholars to campus!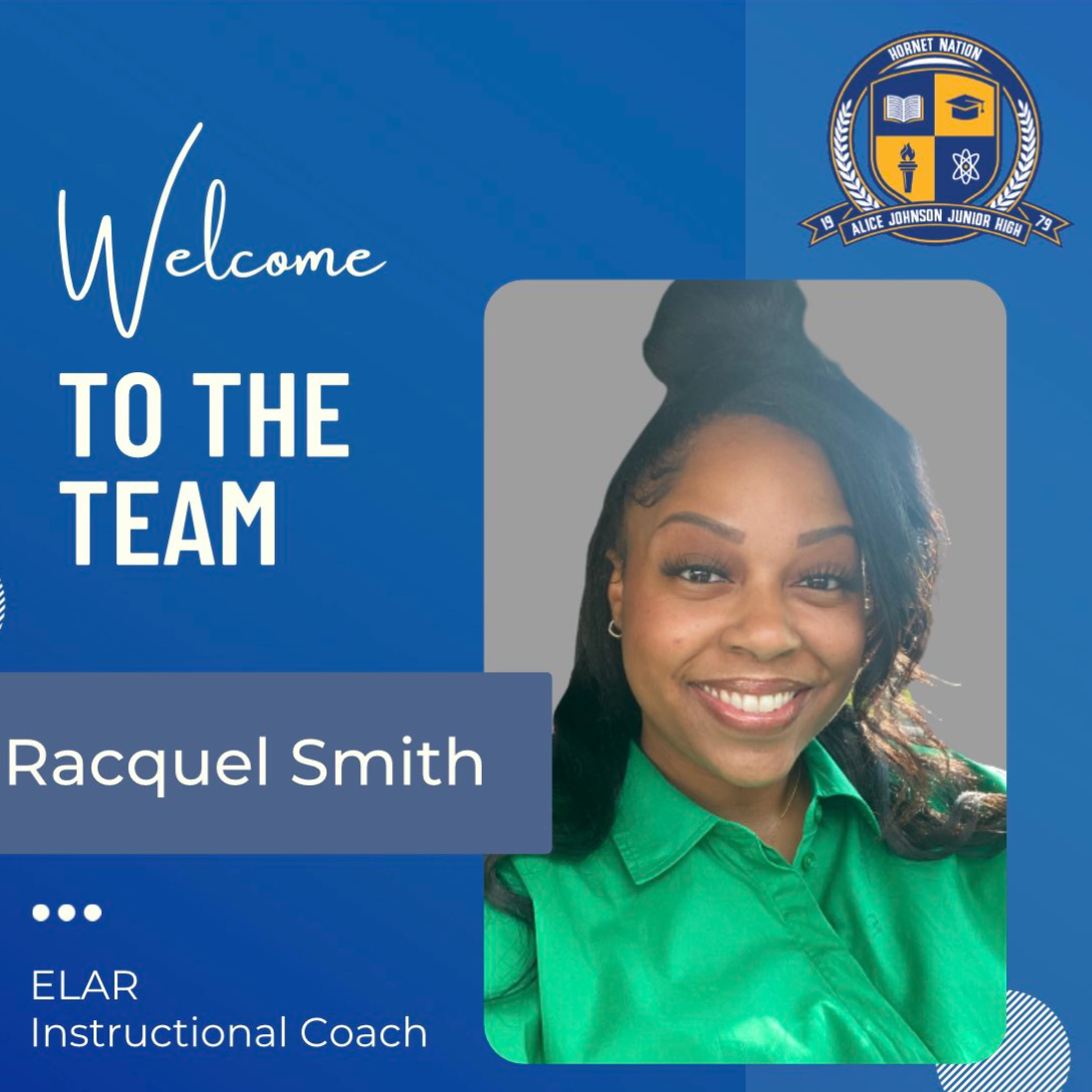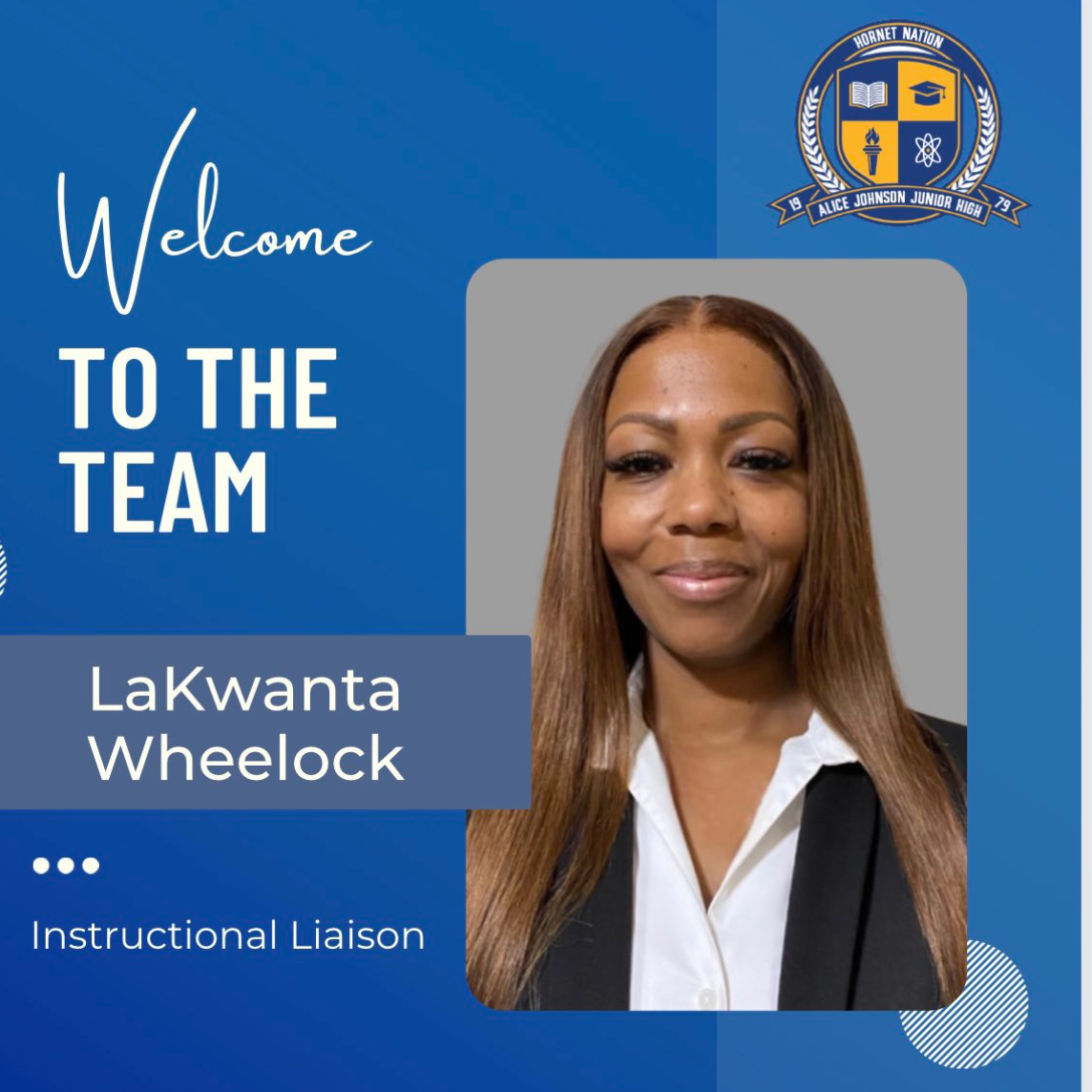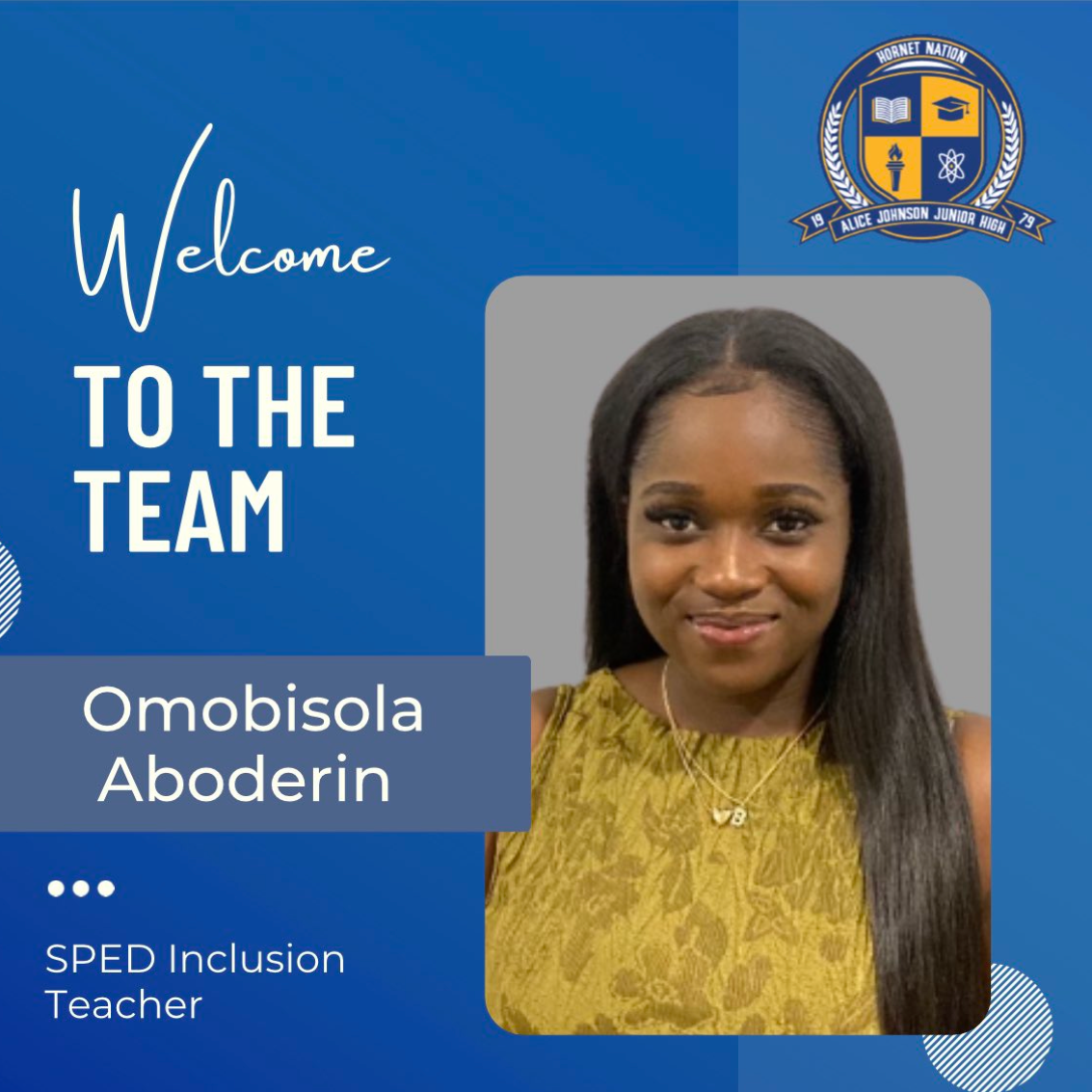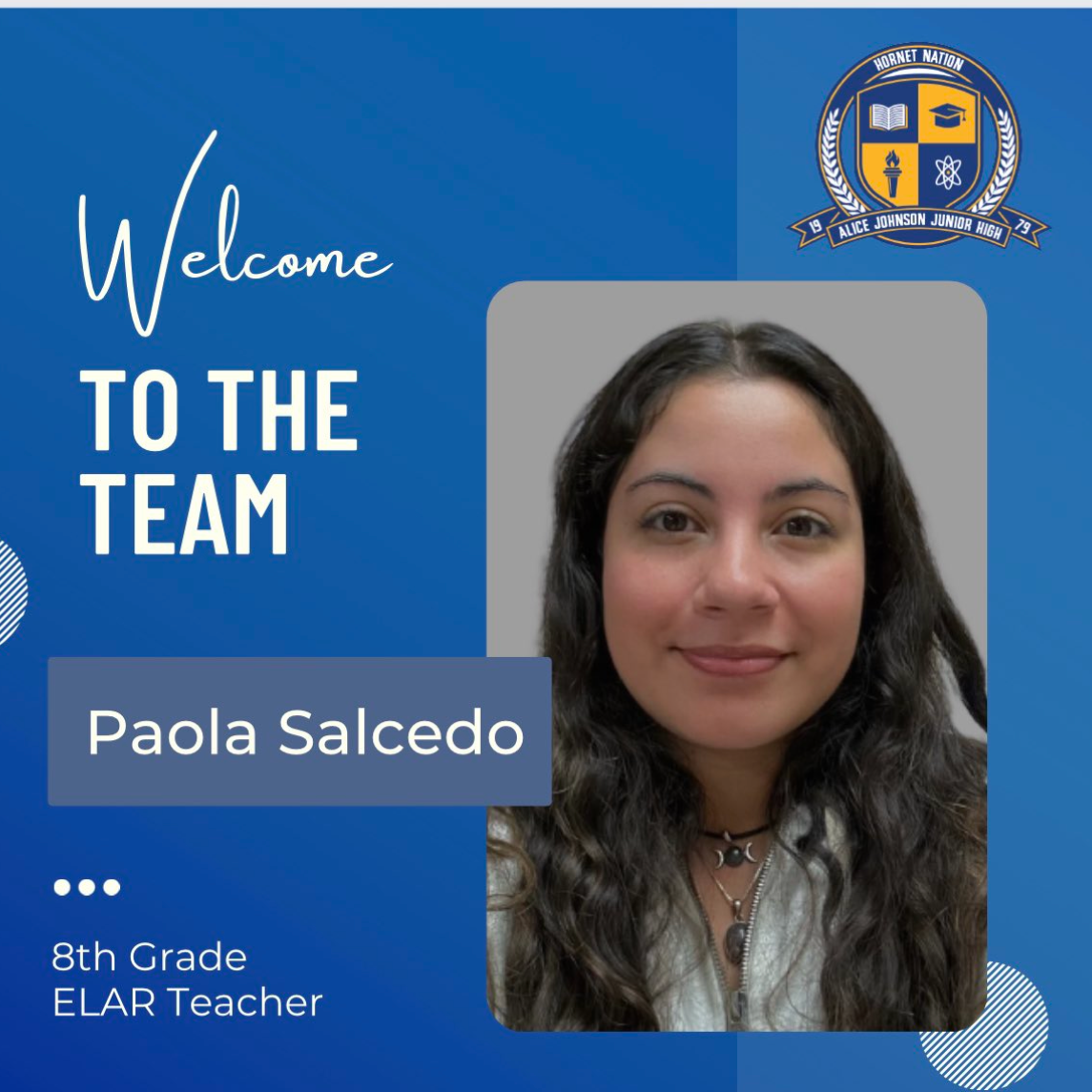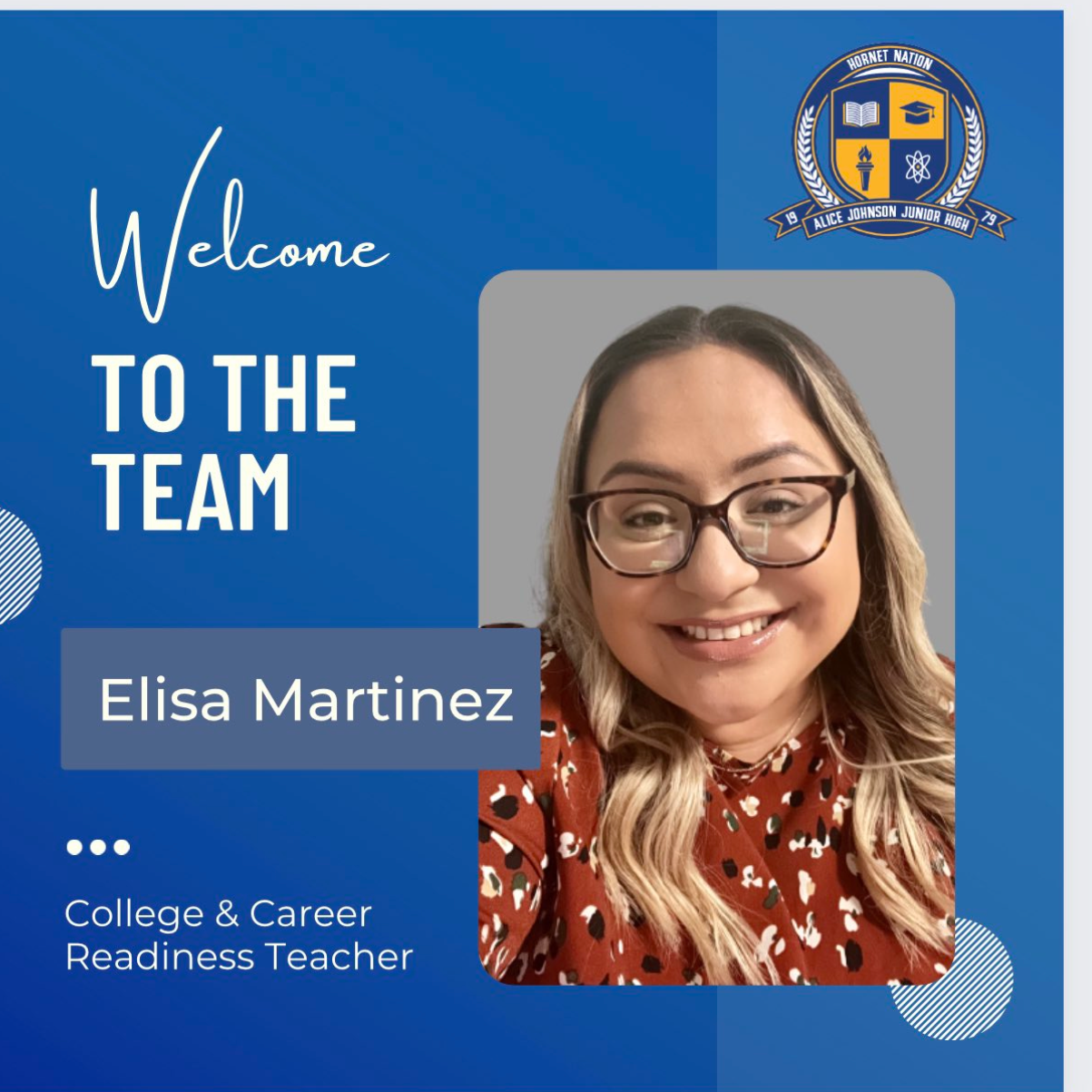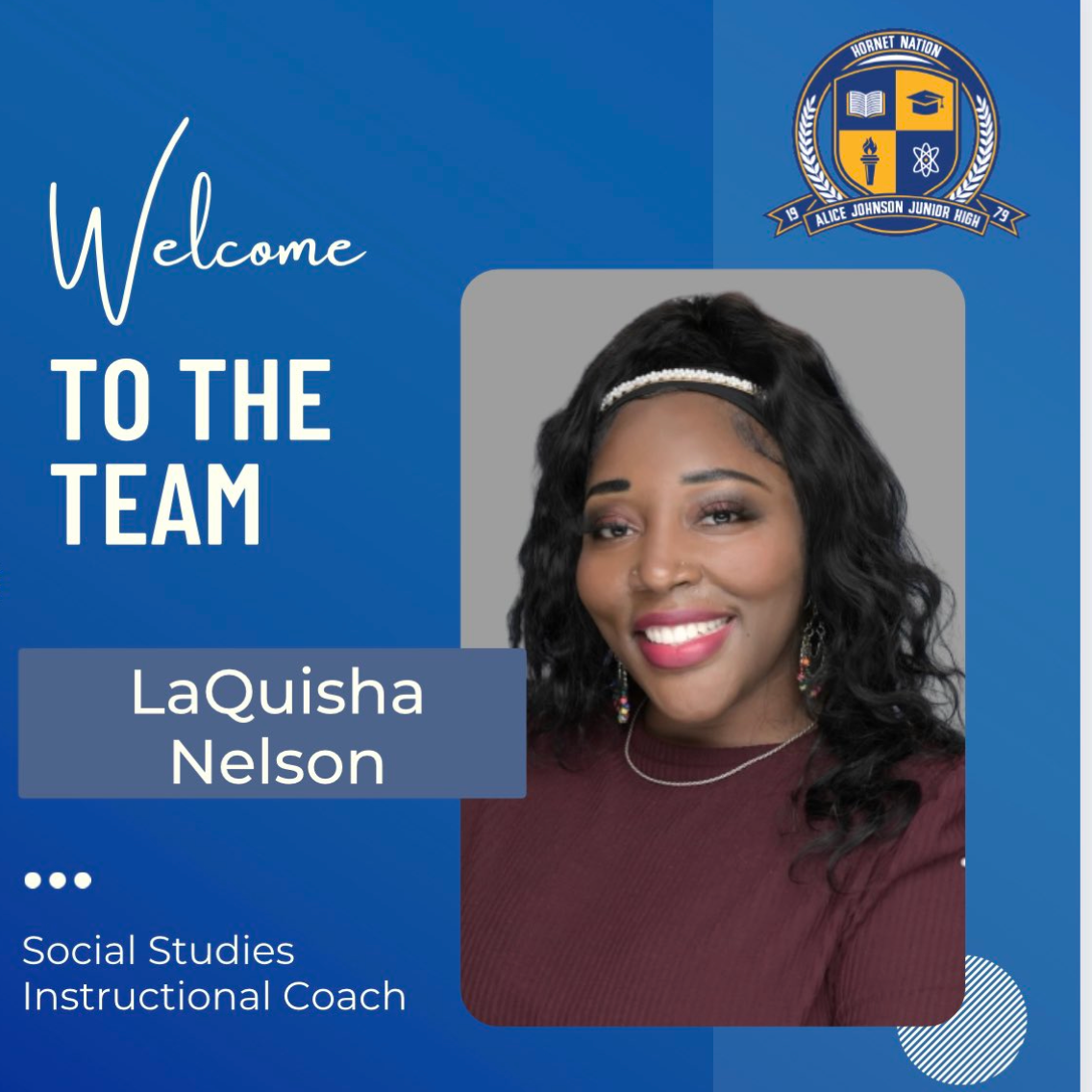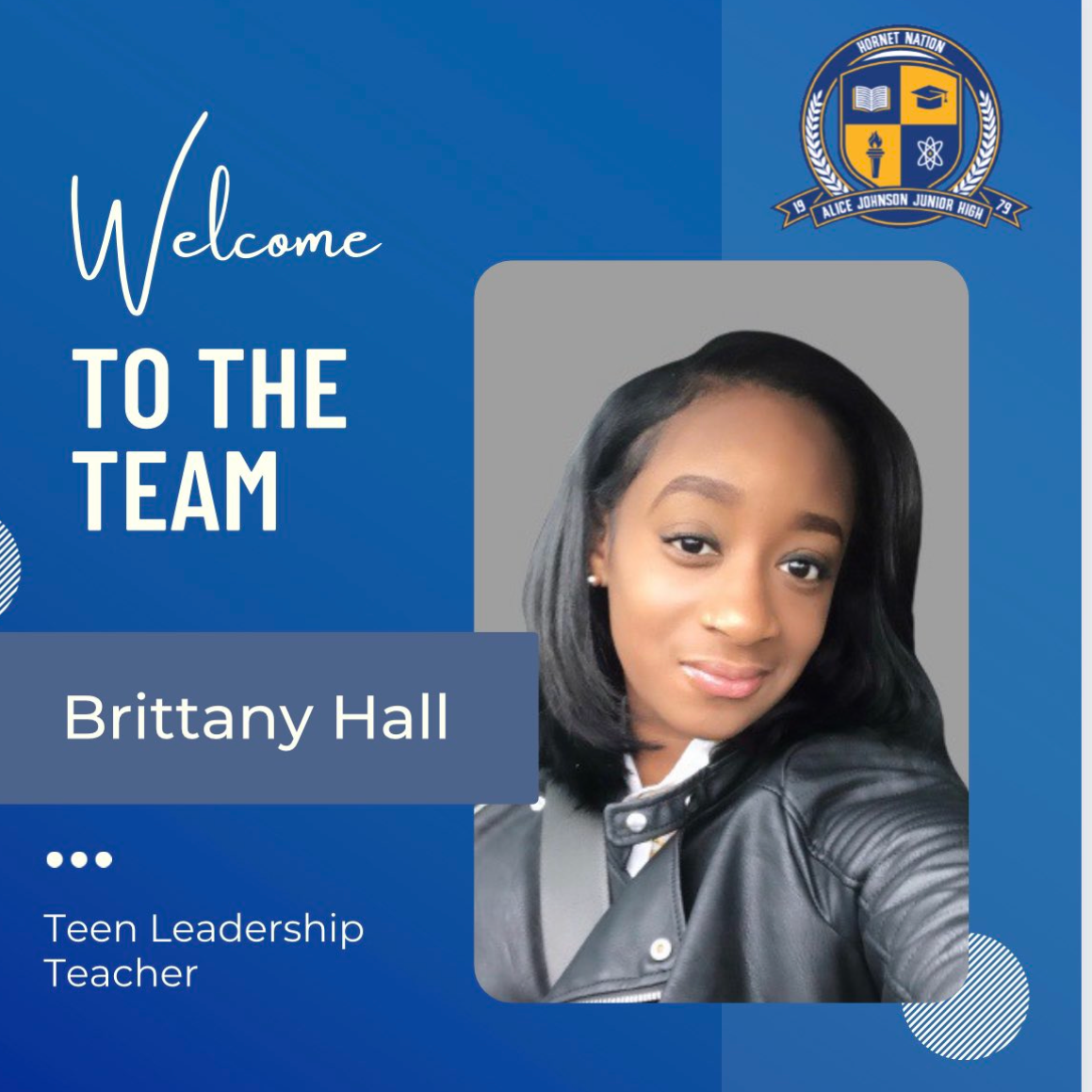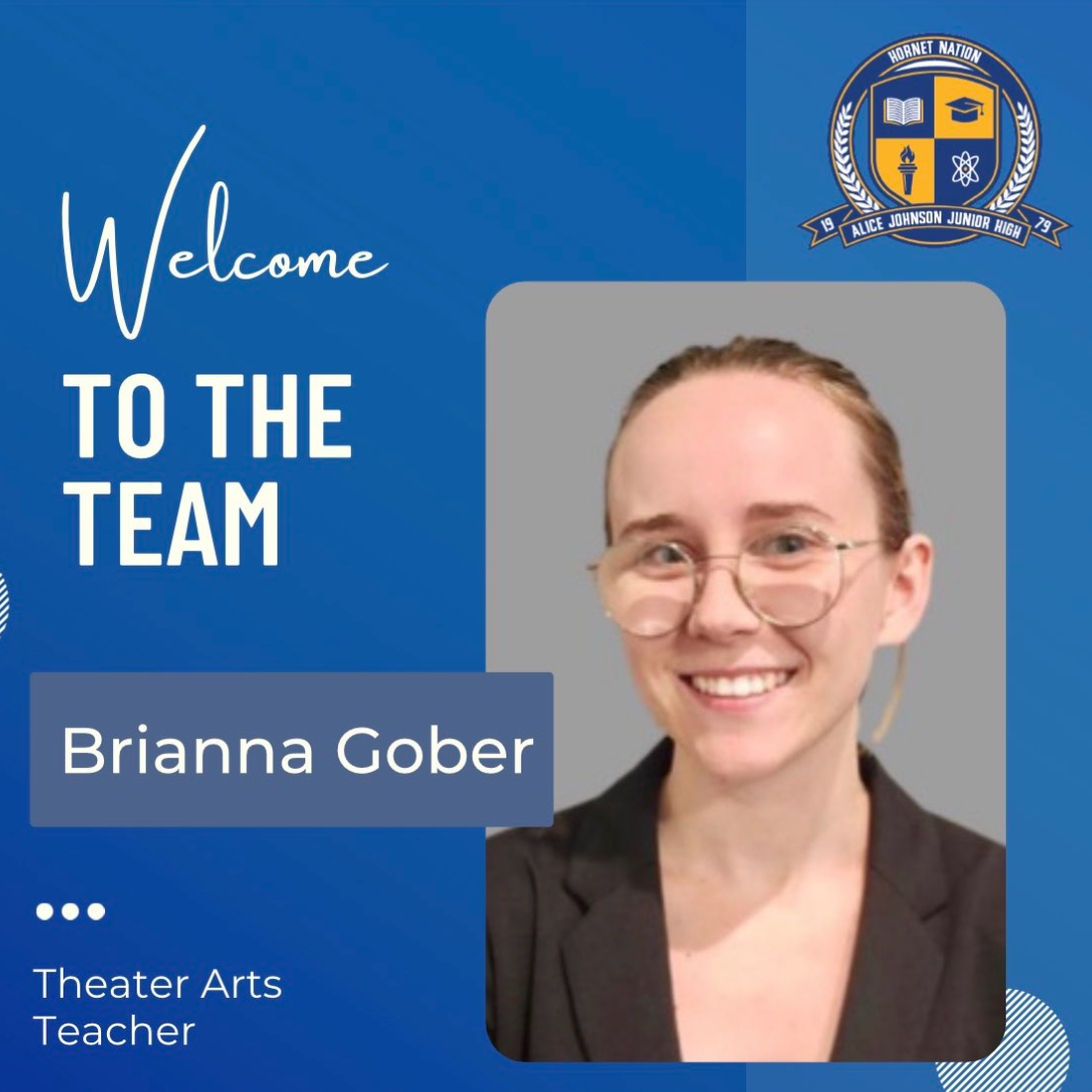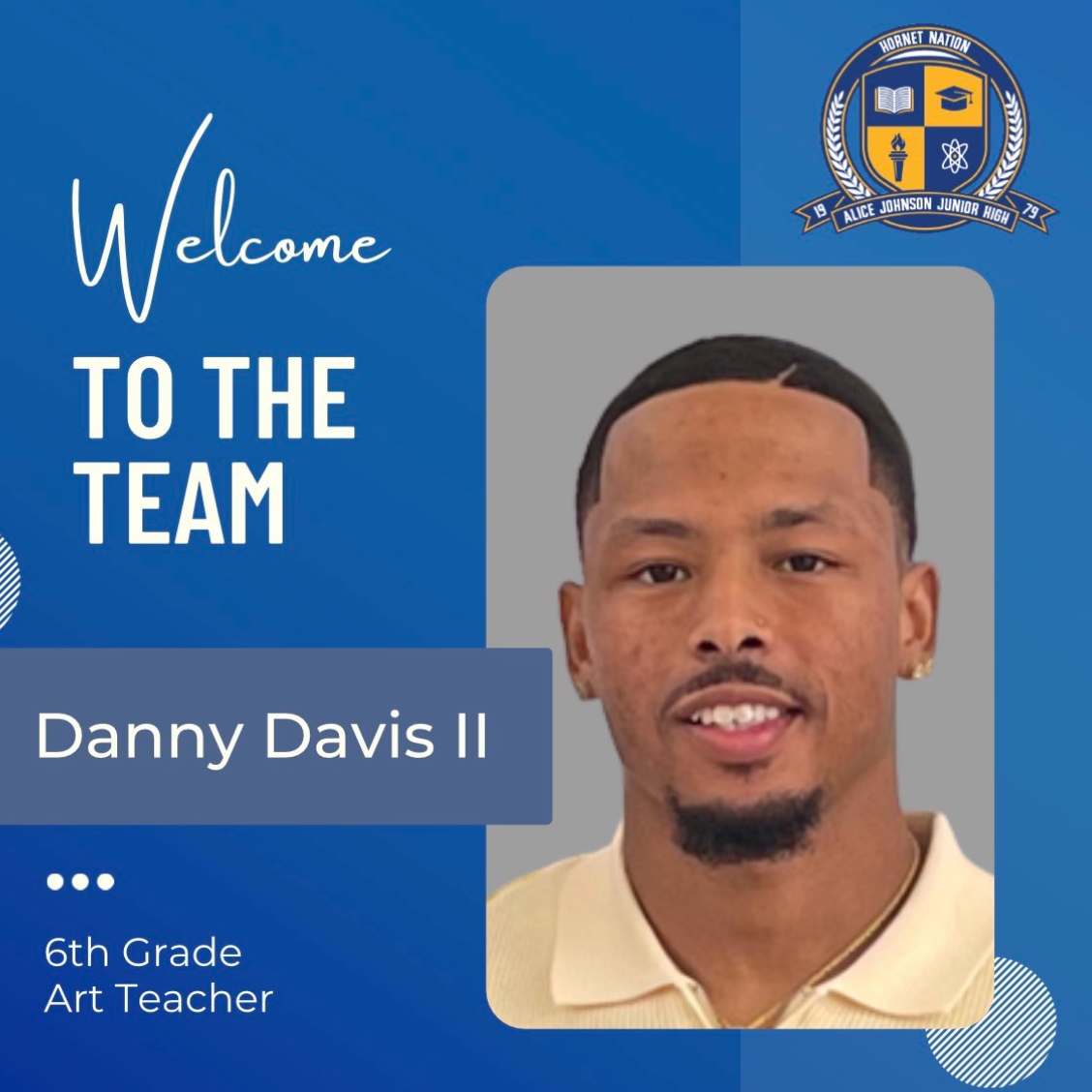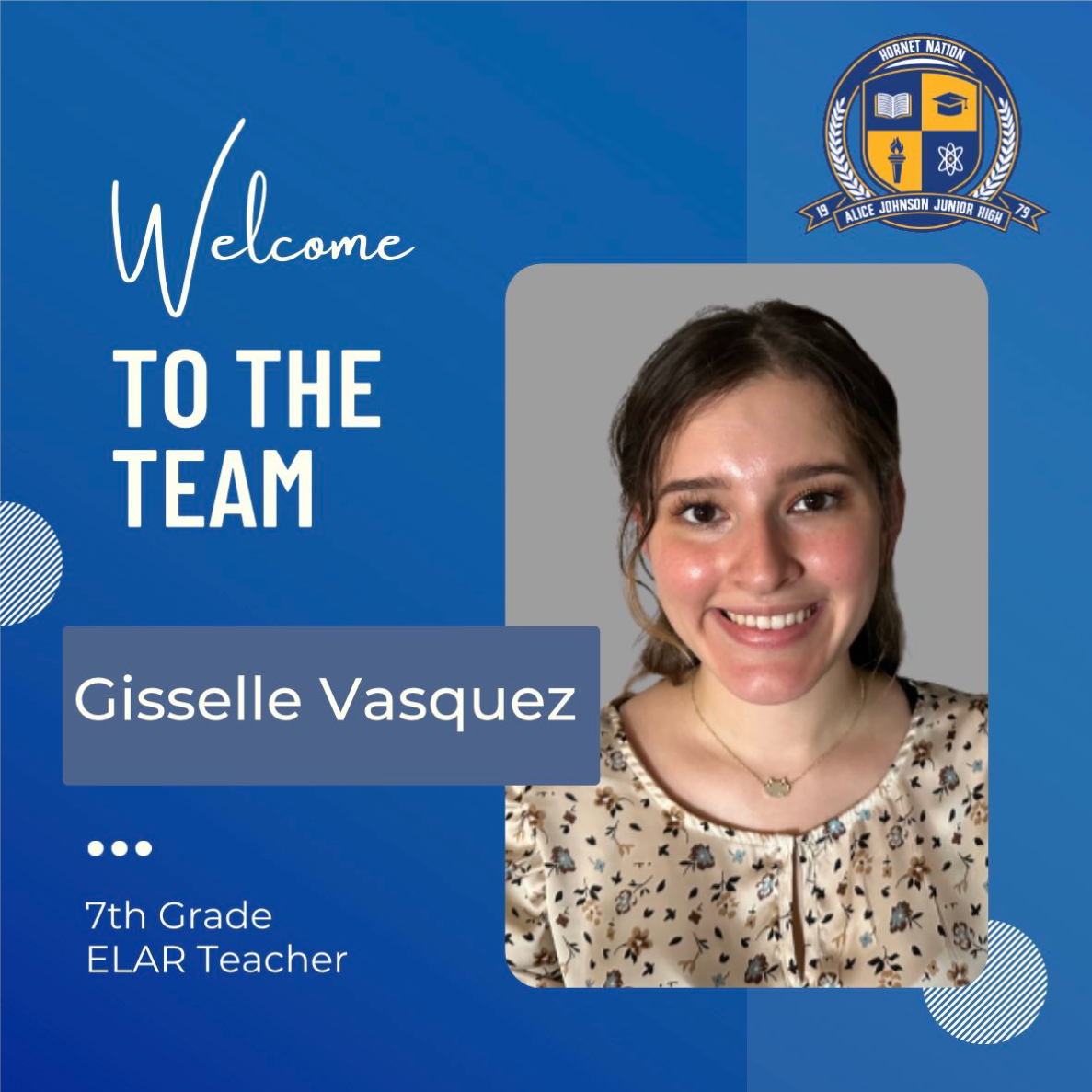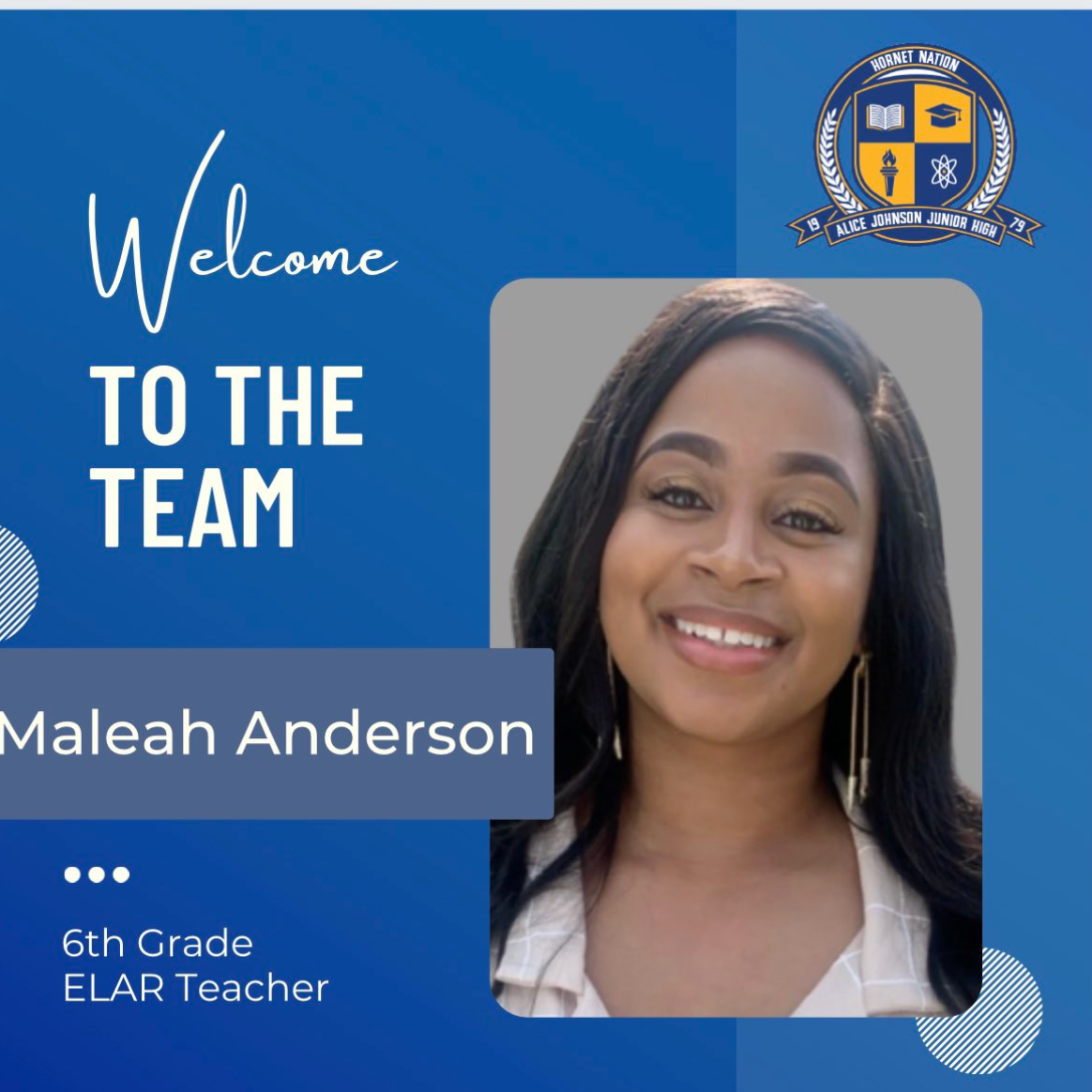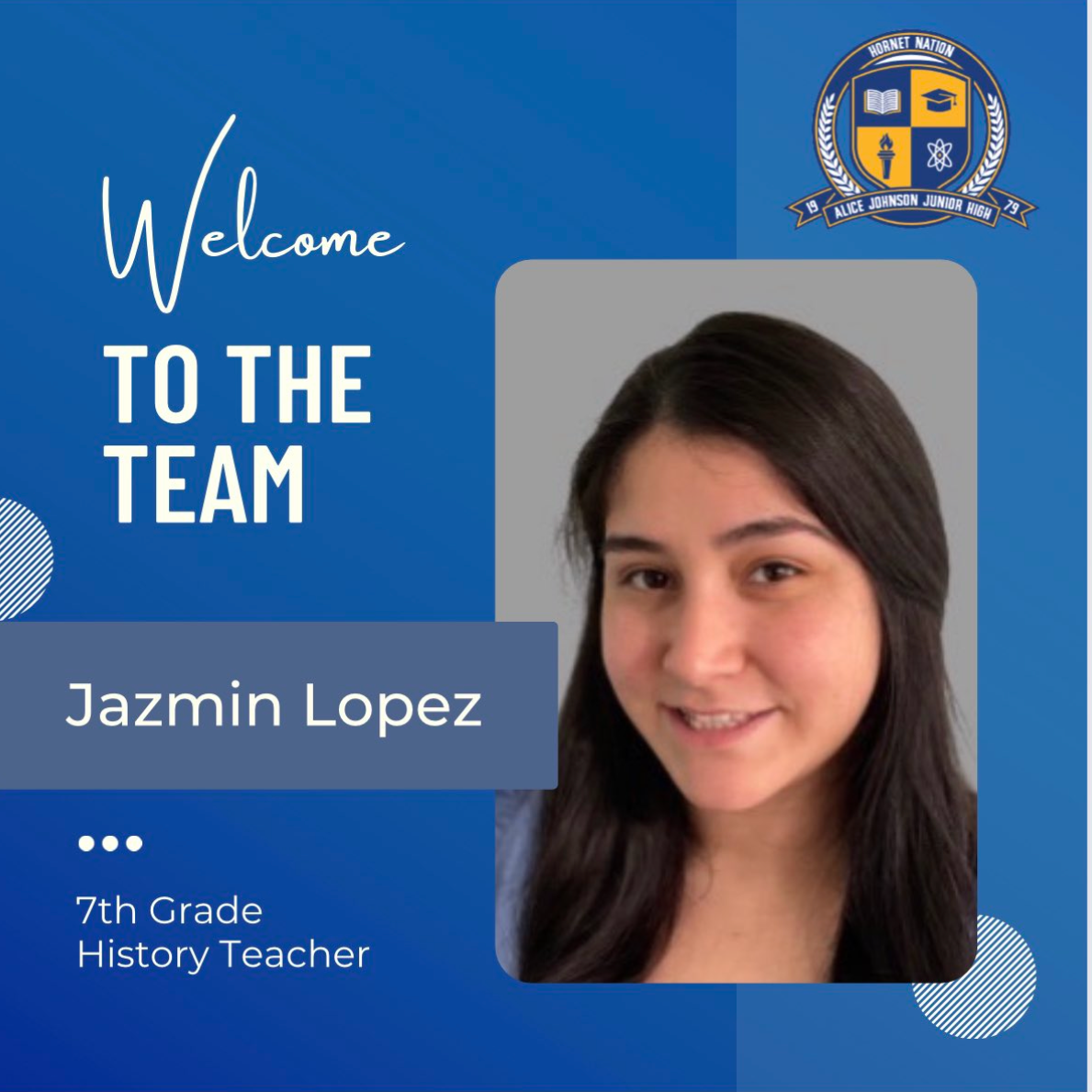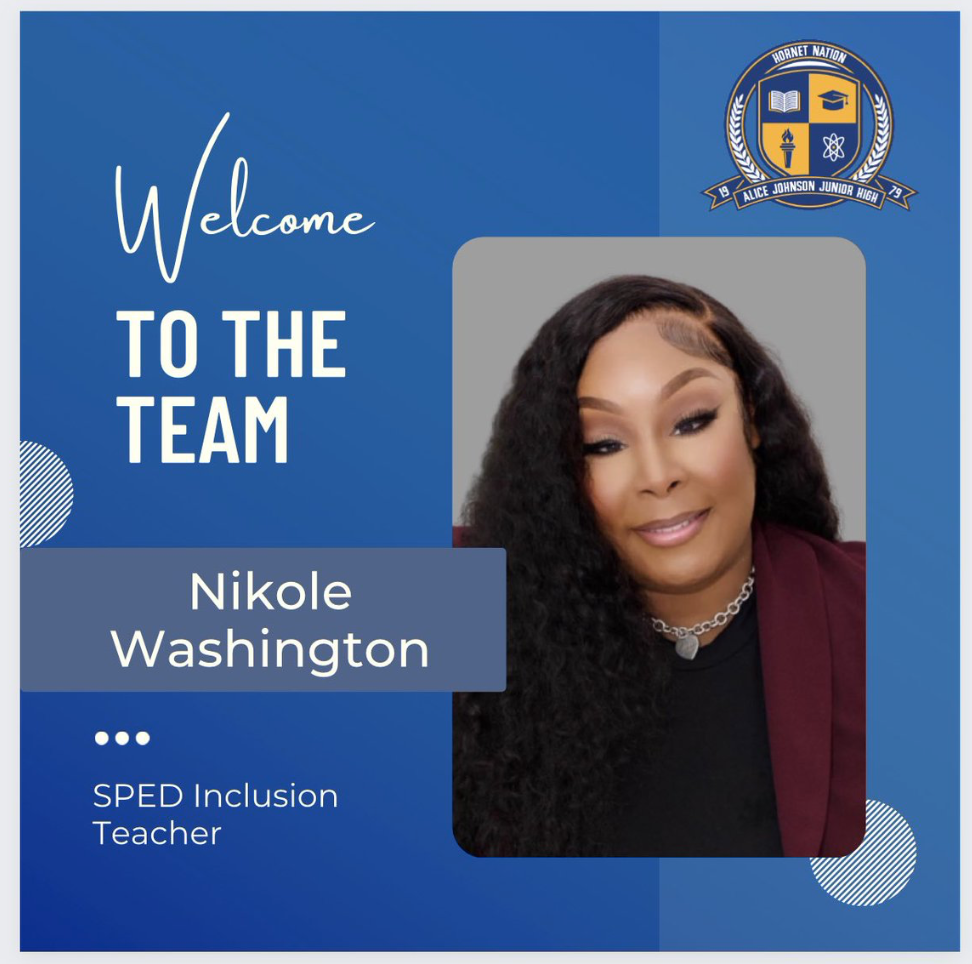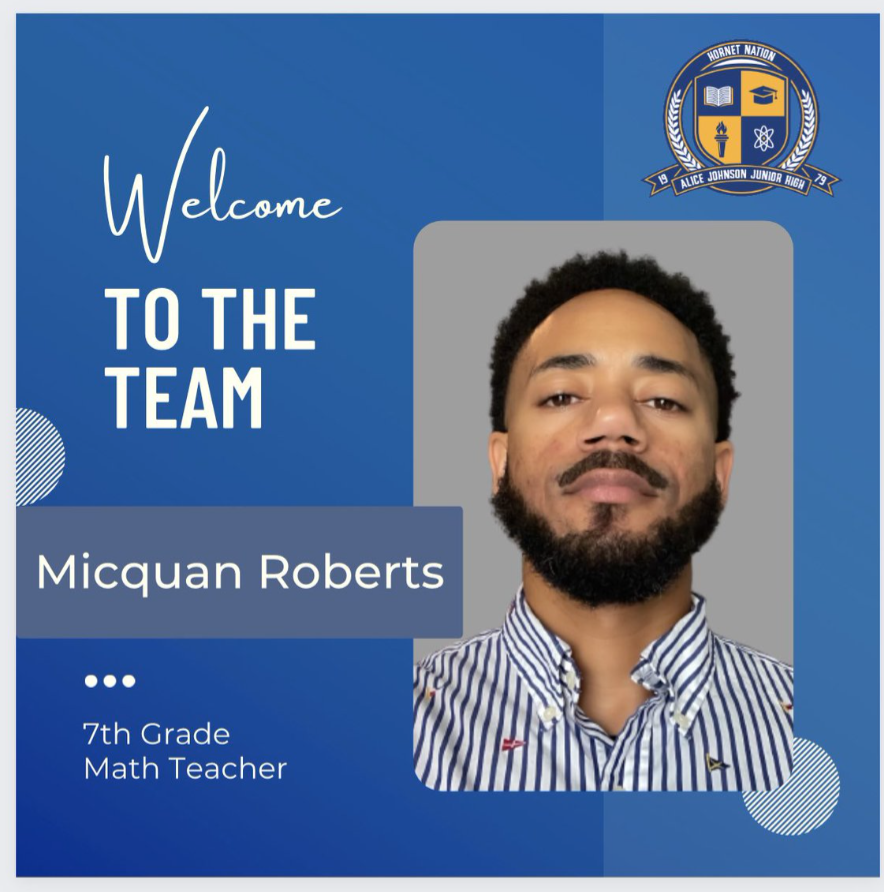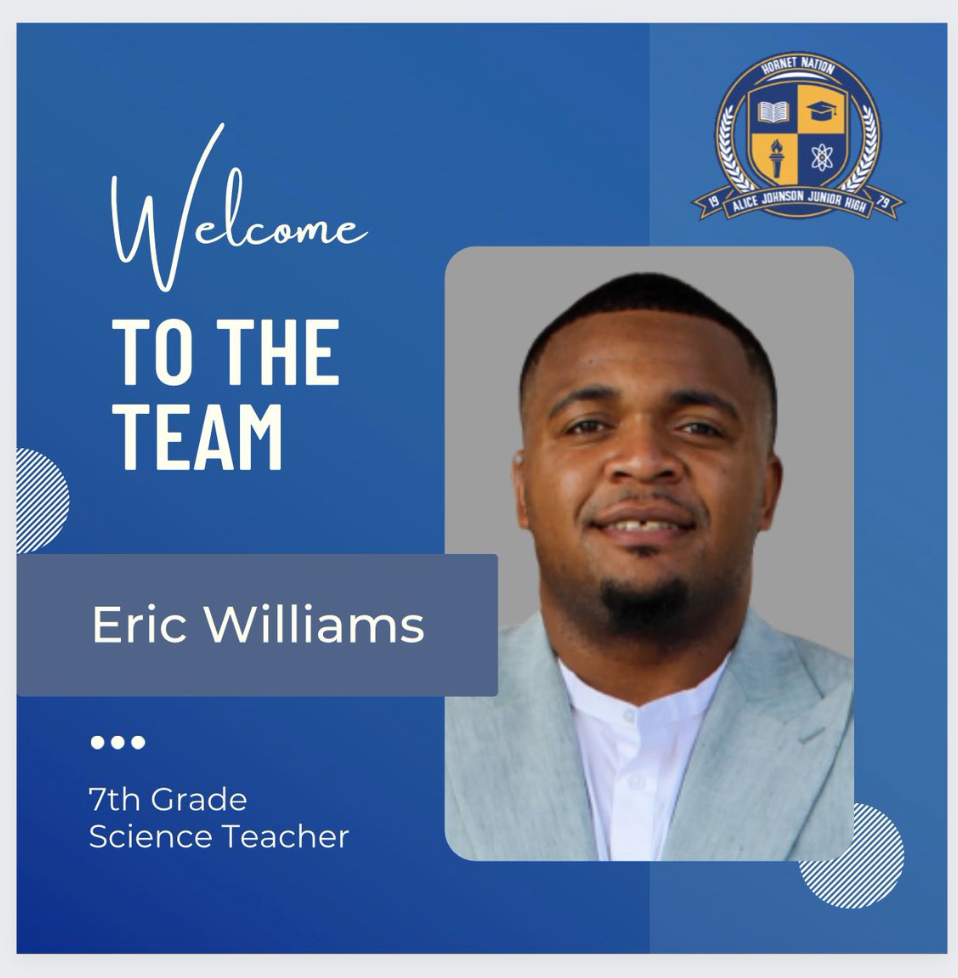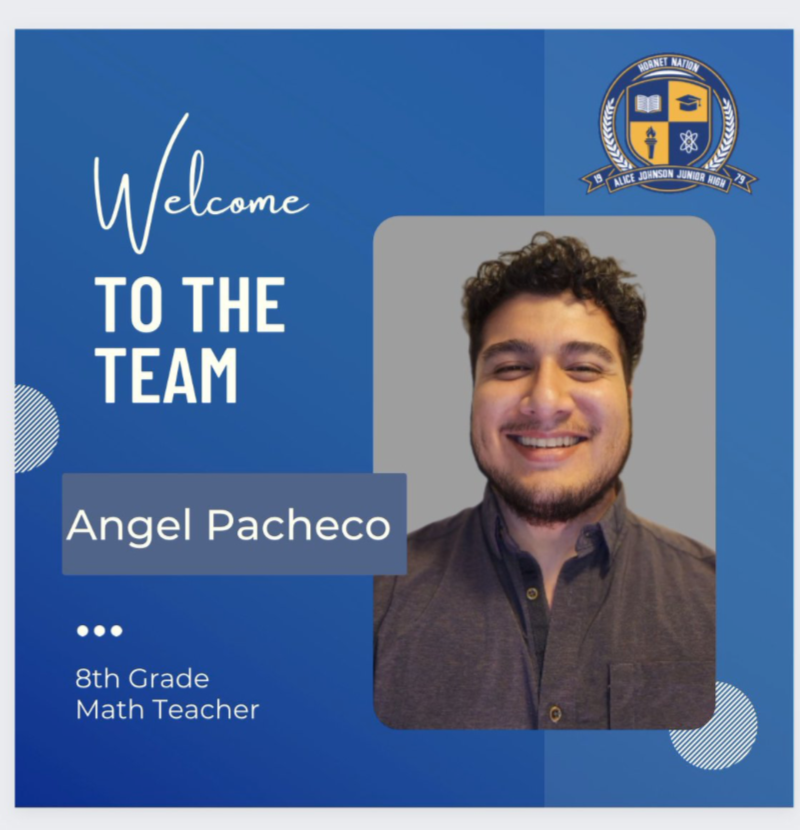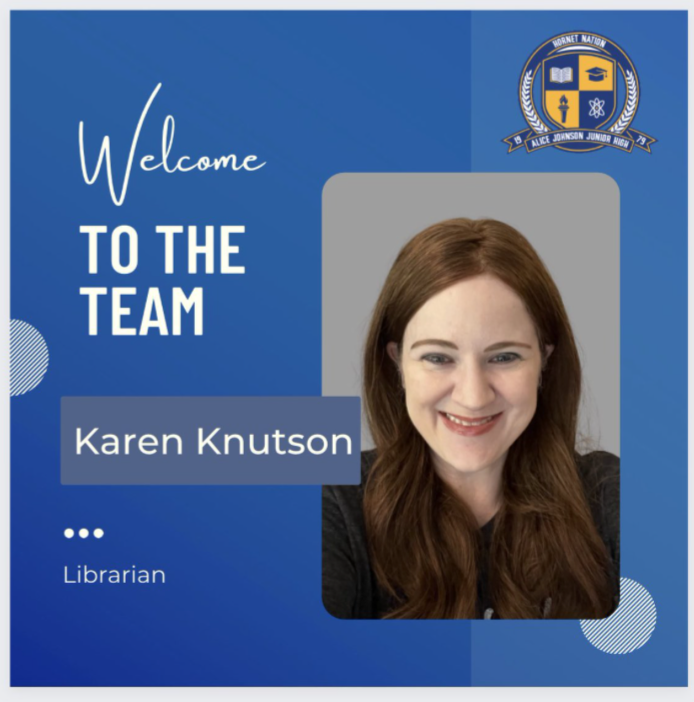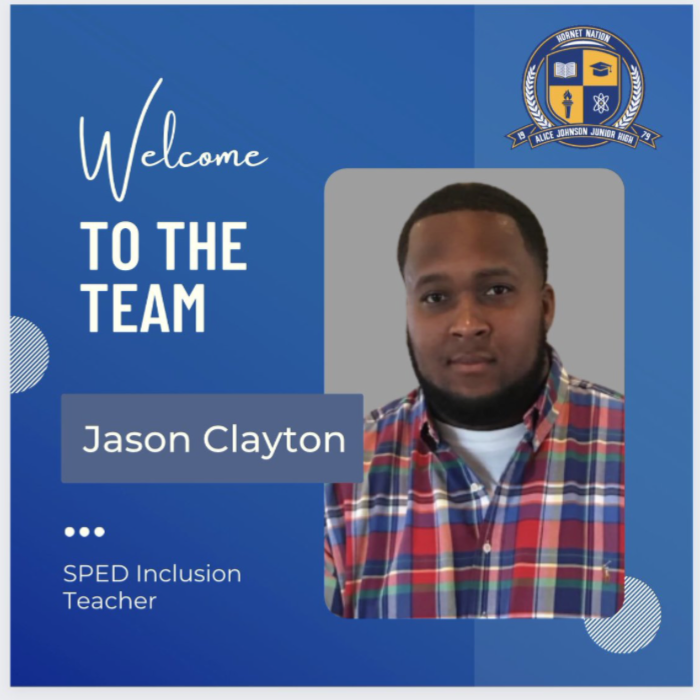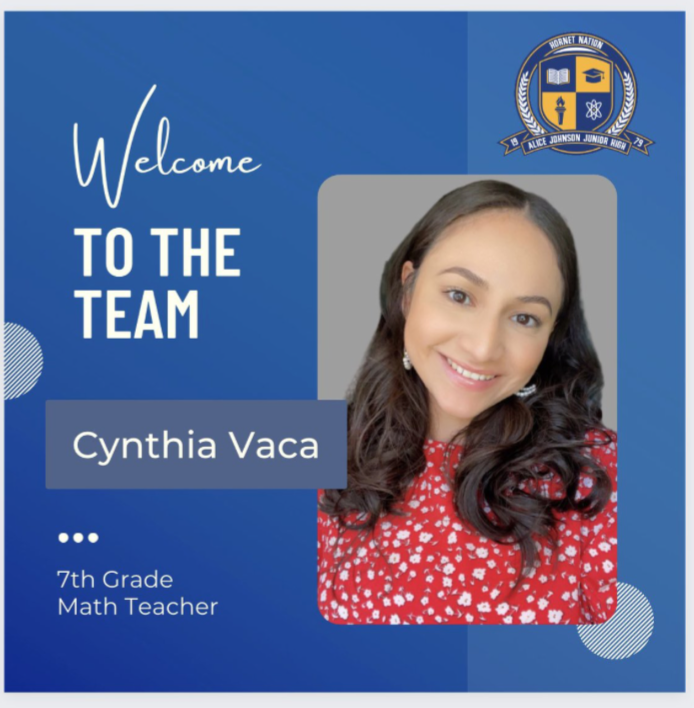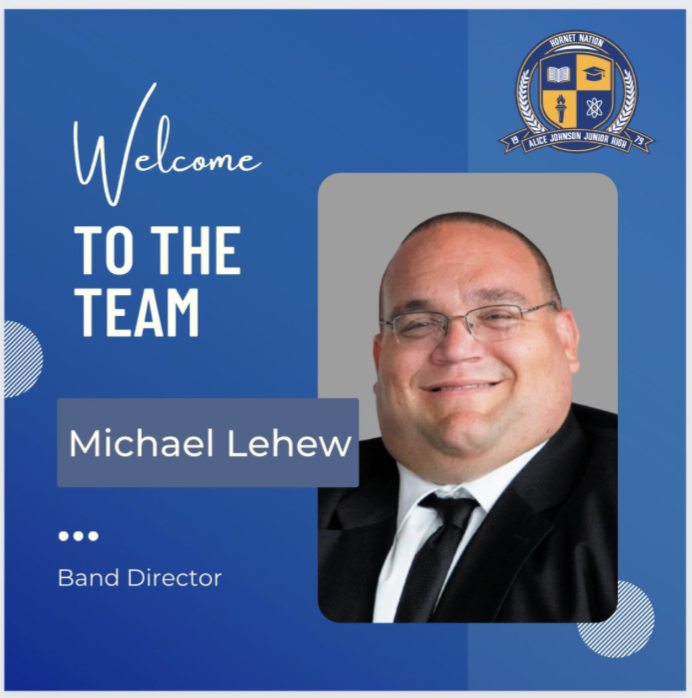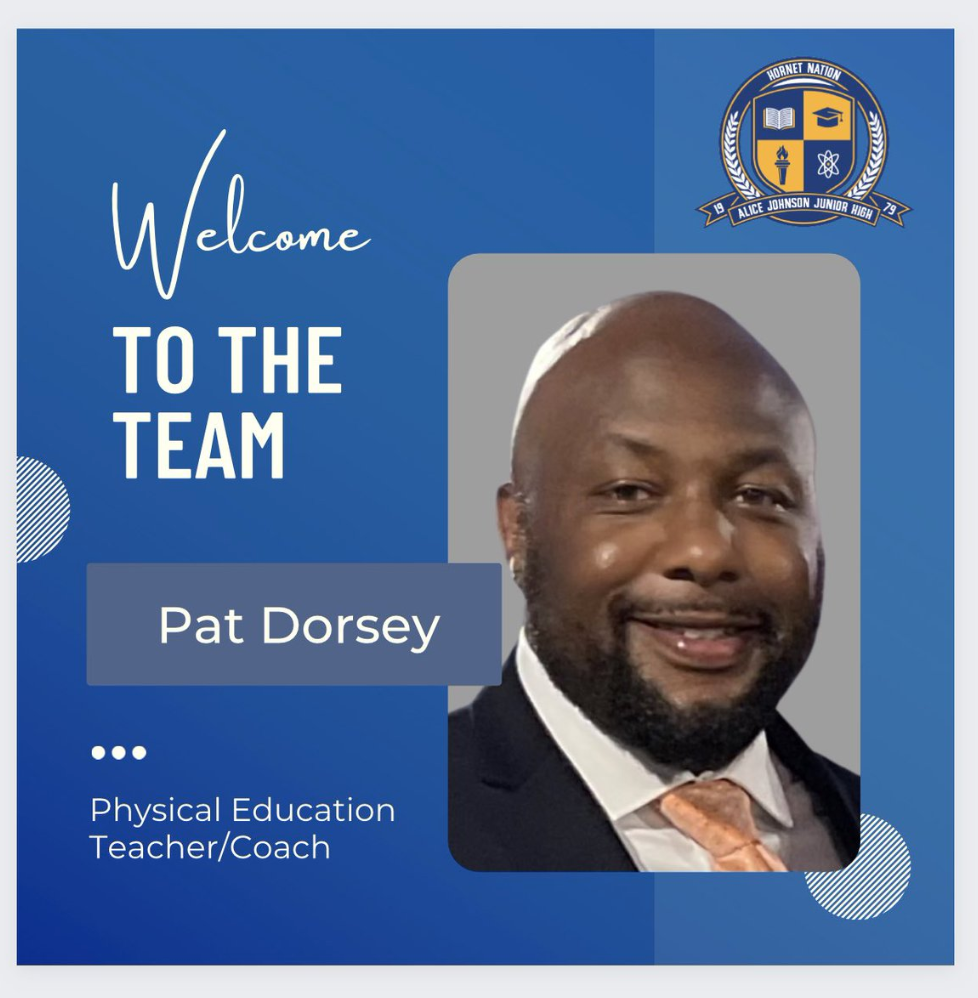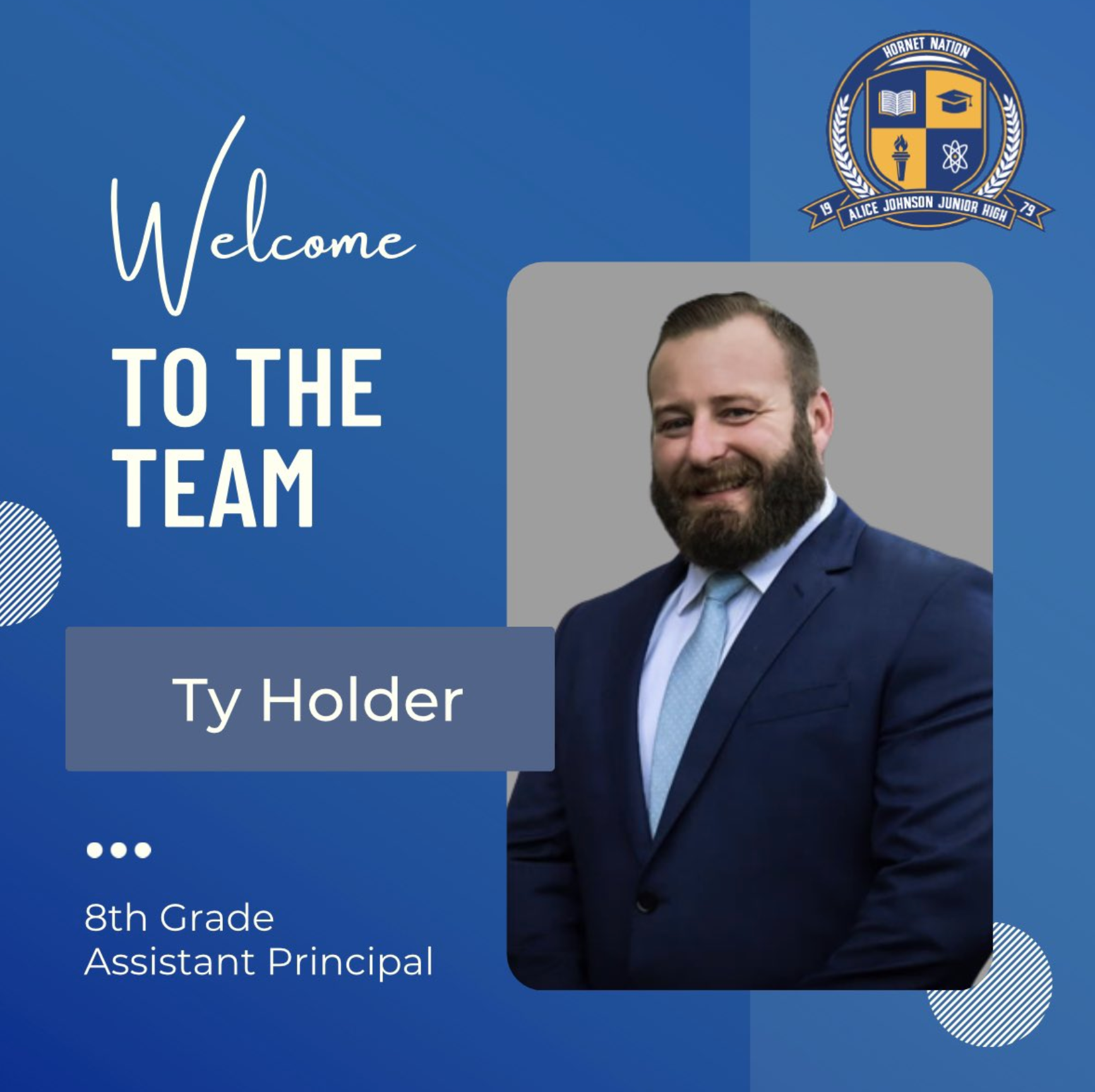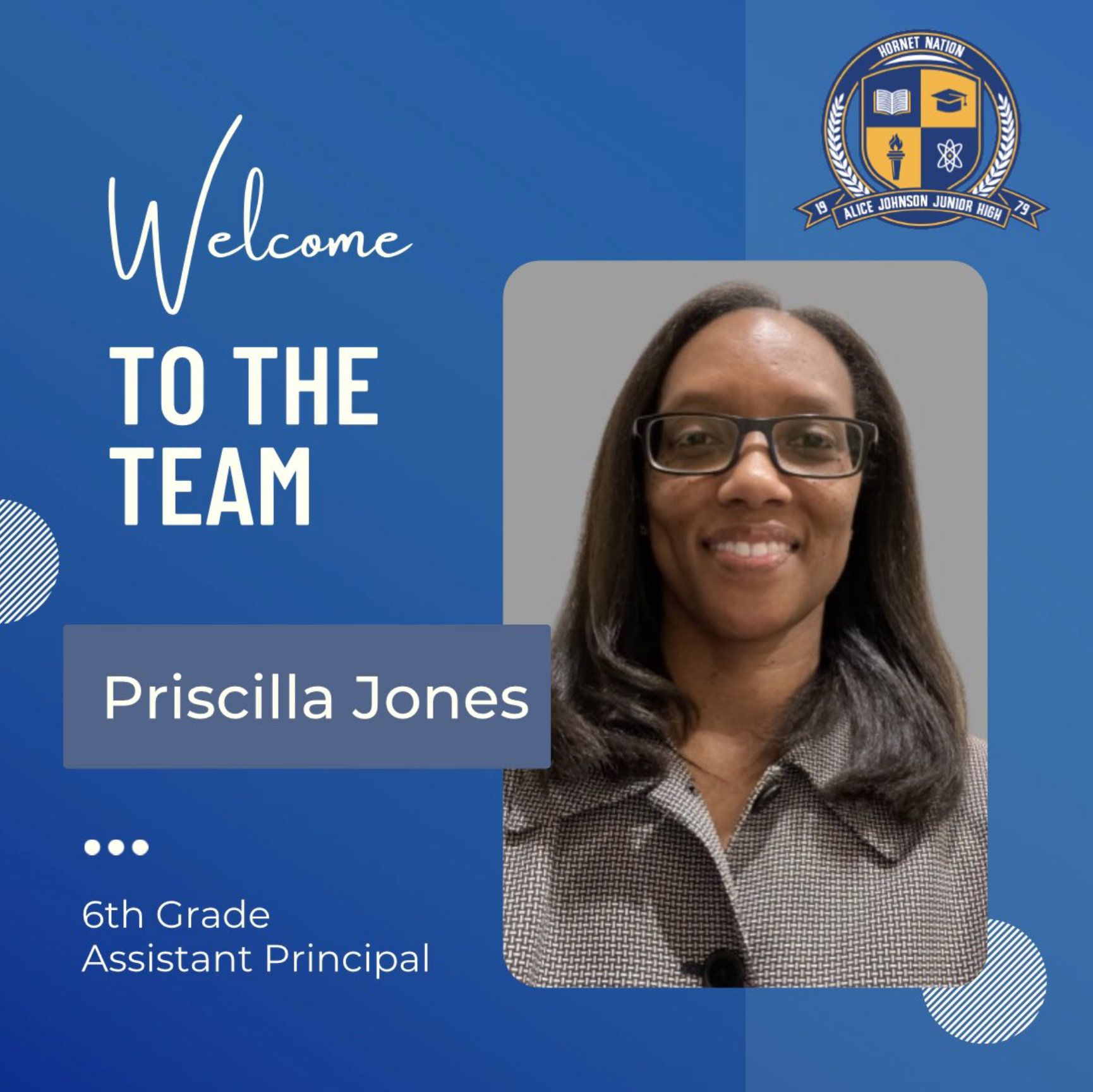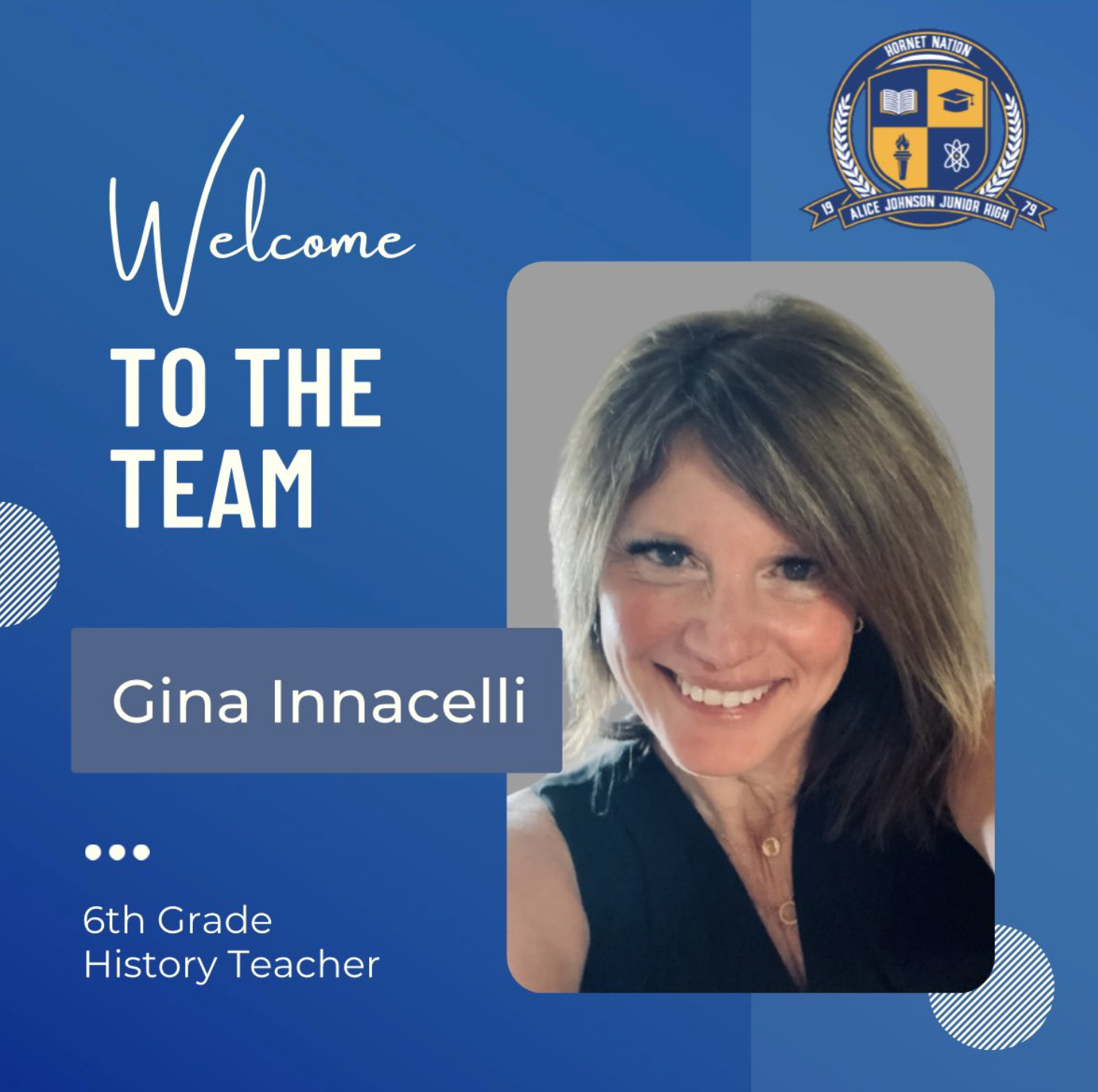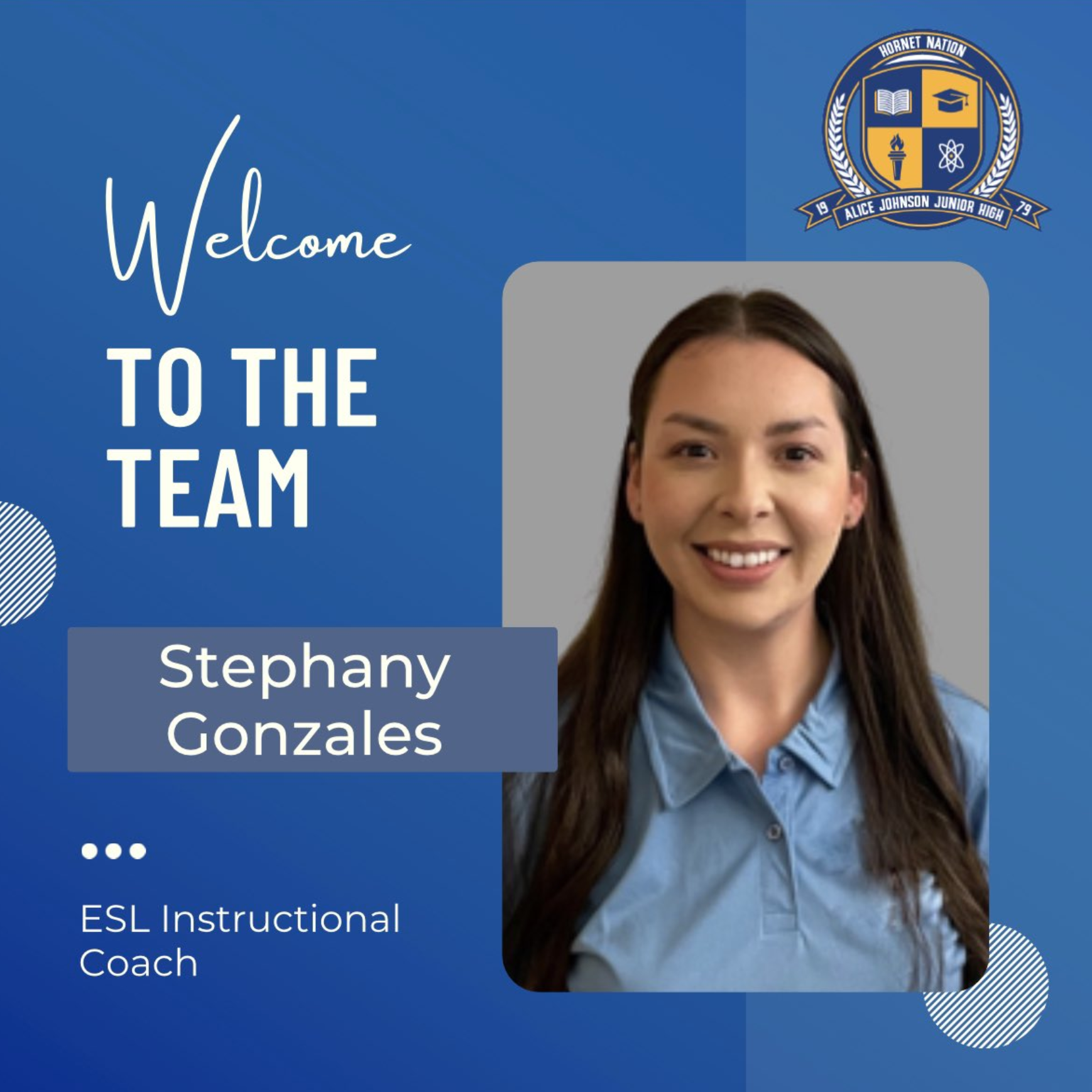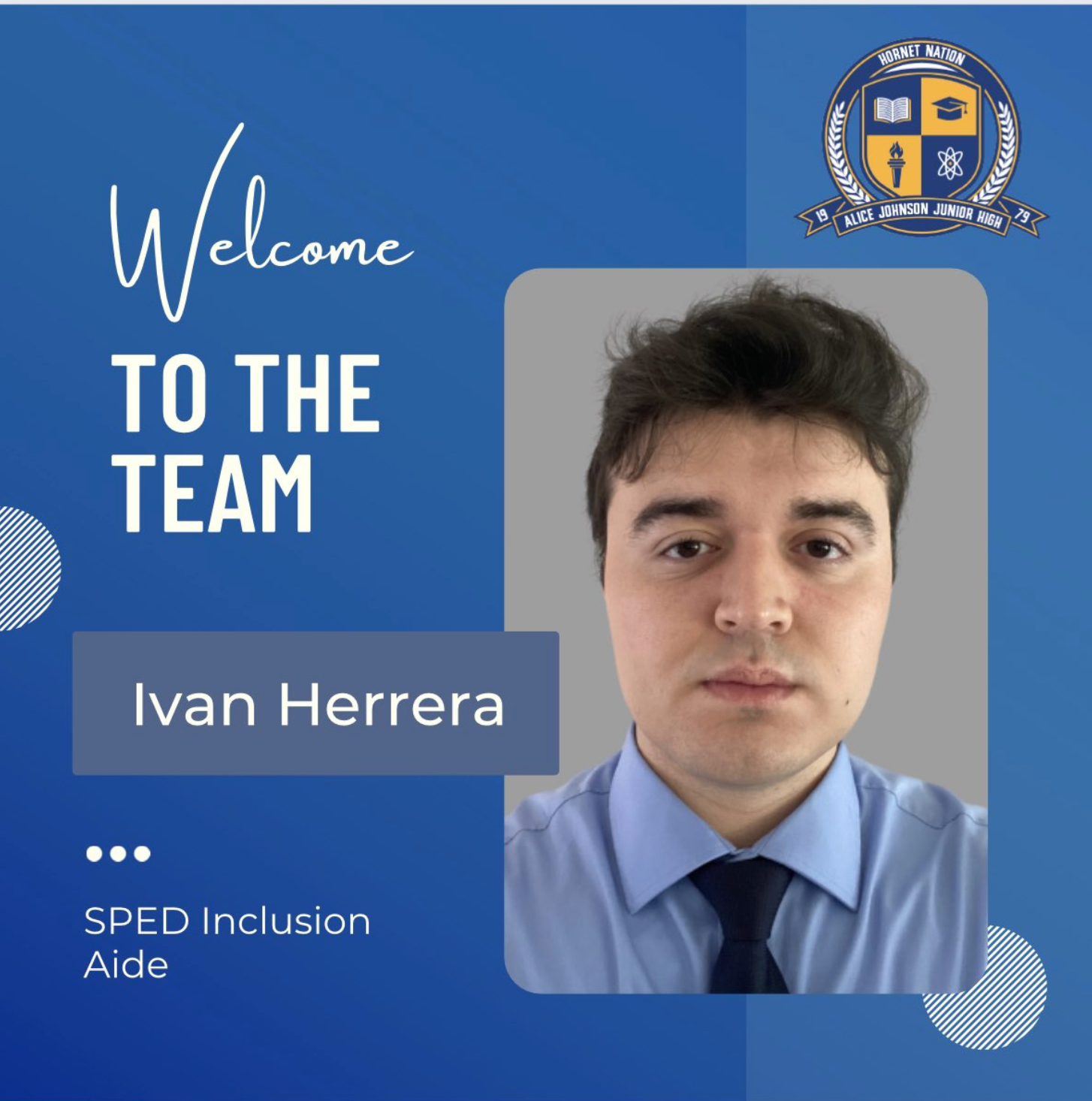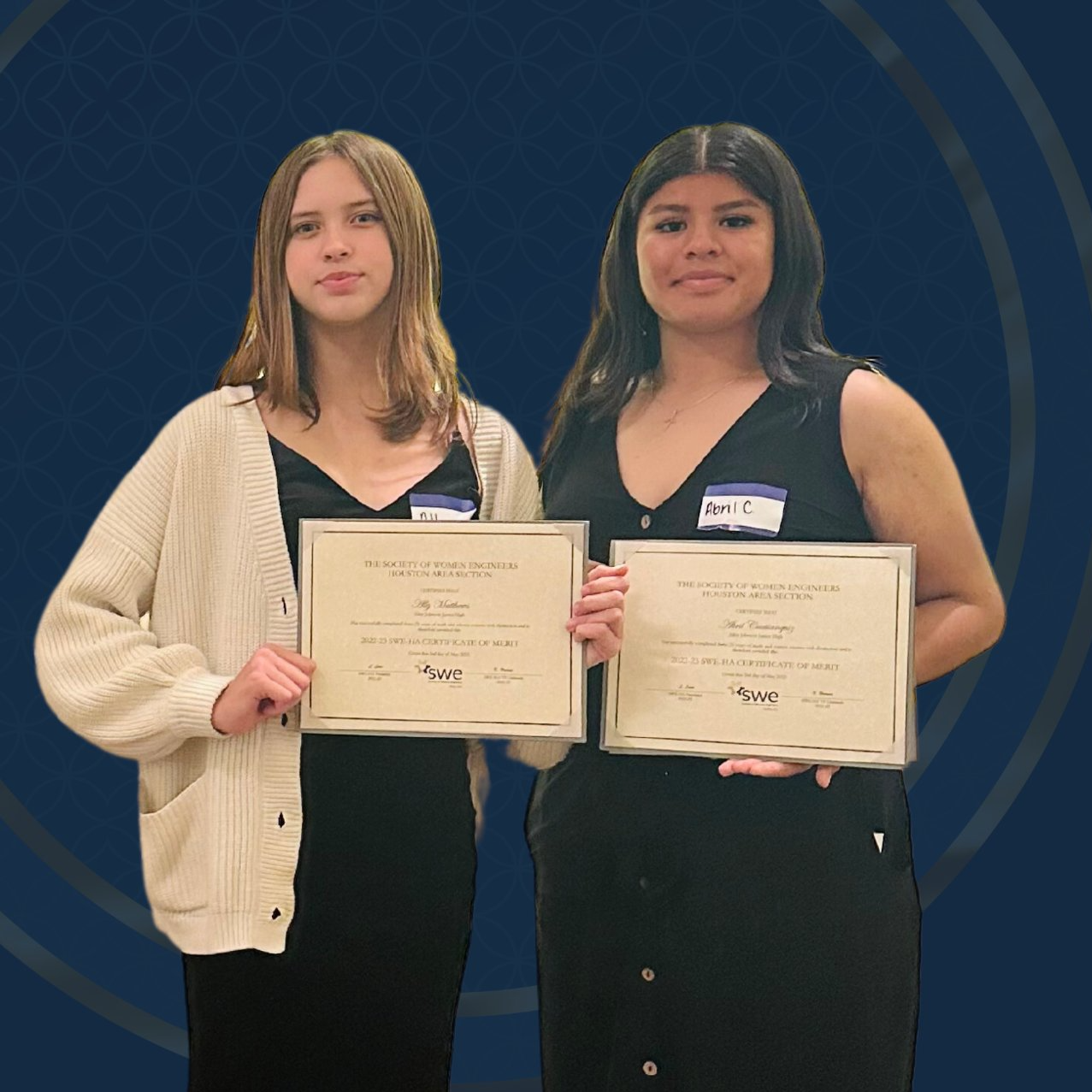 Congratulations to 8th grade scholars Abril Cuatianquiz and Ally Matthews. These young ladies received the 2023 Certificate of Merit in recognition of their accomplishments at the Society of Women Engineers (Houston Area) ceremony.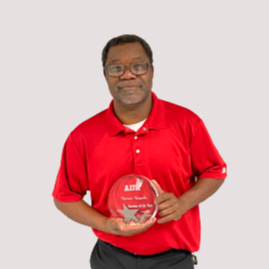 Congrats Mr. Thomas Adegoke, the 2022-2023 Teacher of the Year!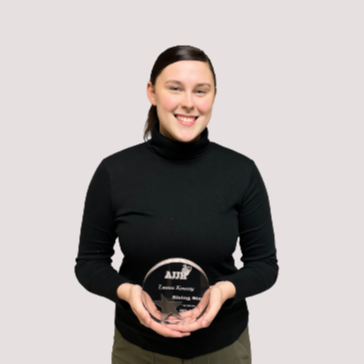 Congrats Ms. Lauren Konecny, the 2022-2023 Rising Star of the Year!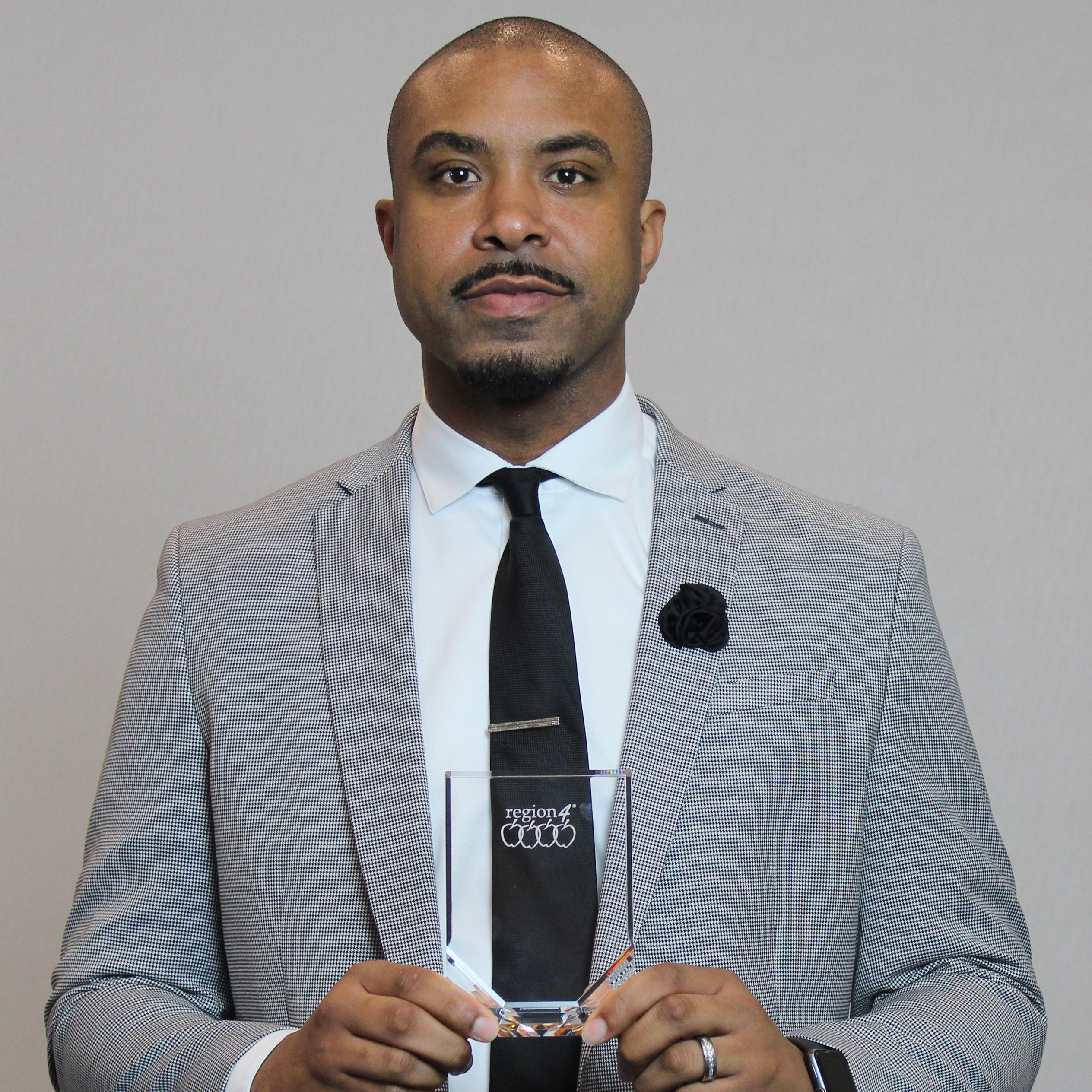 Mr. Owens, CISD Secondary Principal of the Year