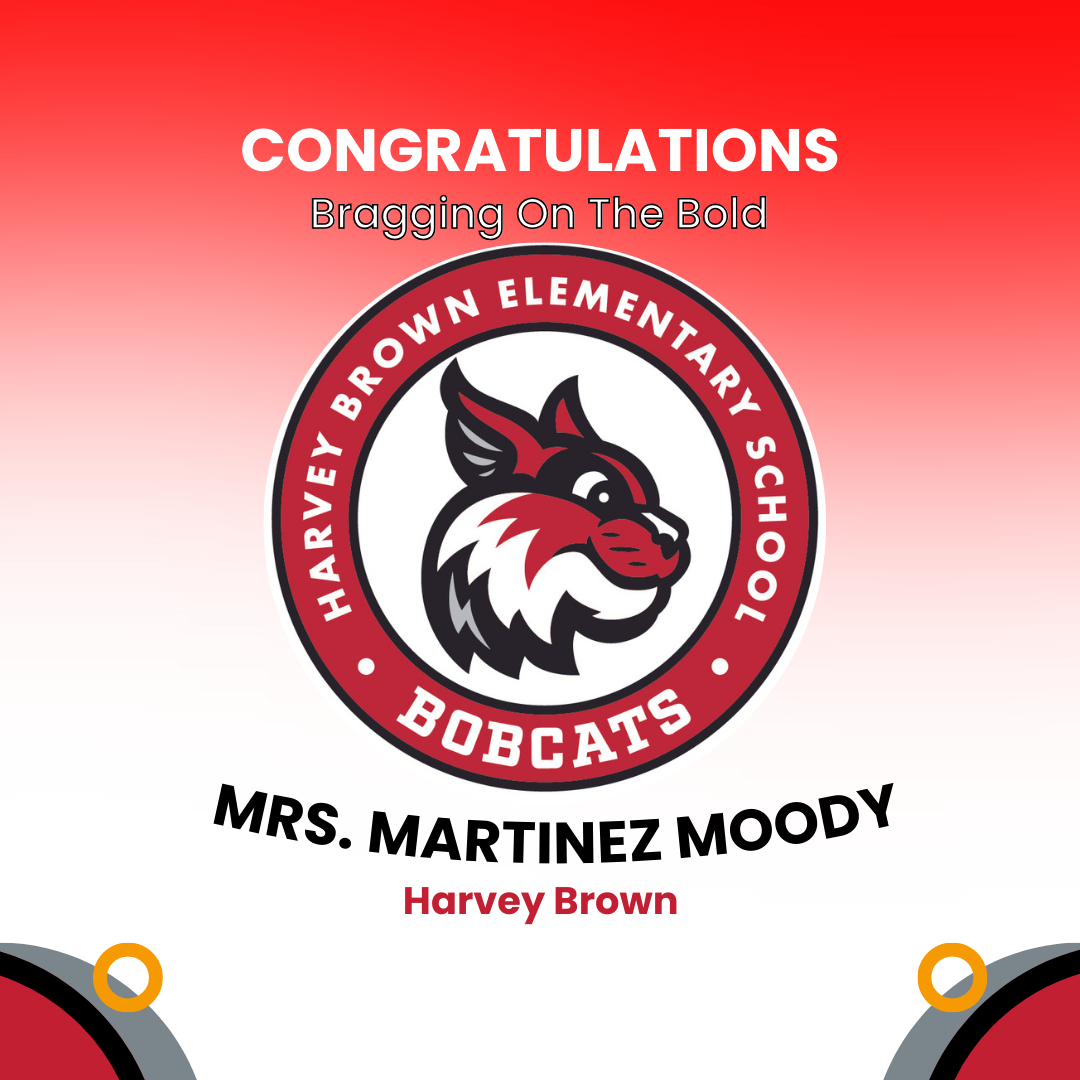 This week's Bragging On The Bold Employee is Mrs. Martinez Moody from Harvey Brown Elem.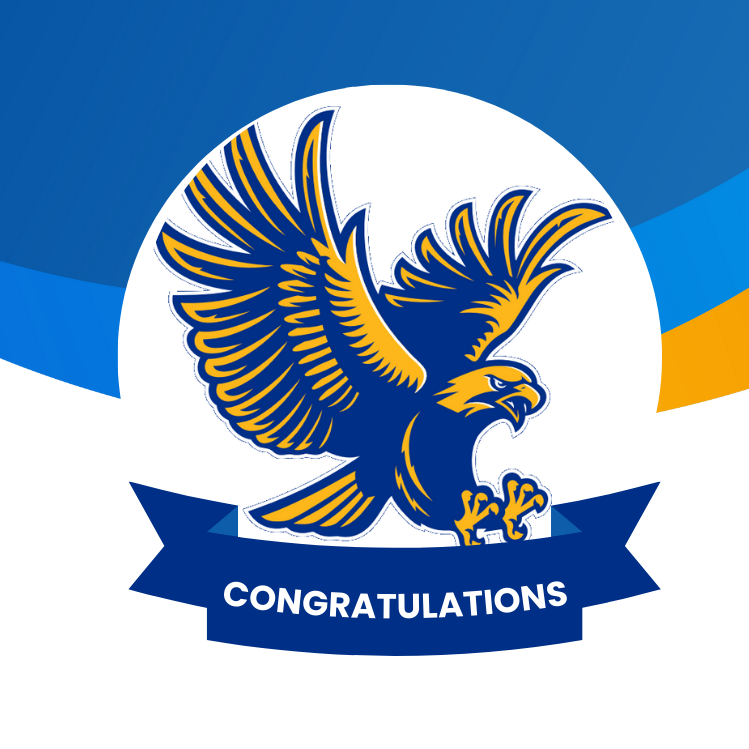 Our Channelview High School Varsity Debate students qualified for State this past weekend. We are extremely proud of them as they dominated semi-finals in all the events they entered. Their next stop will be Bellaire High School on October 6th and 6th. Best of luck Falco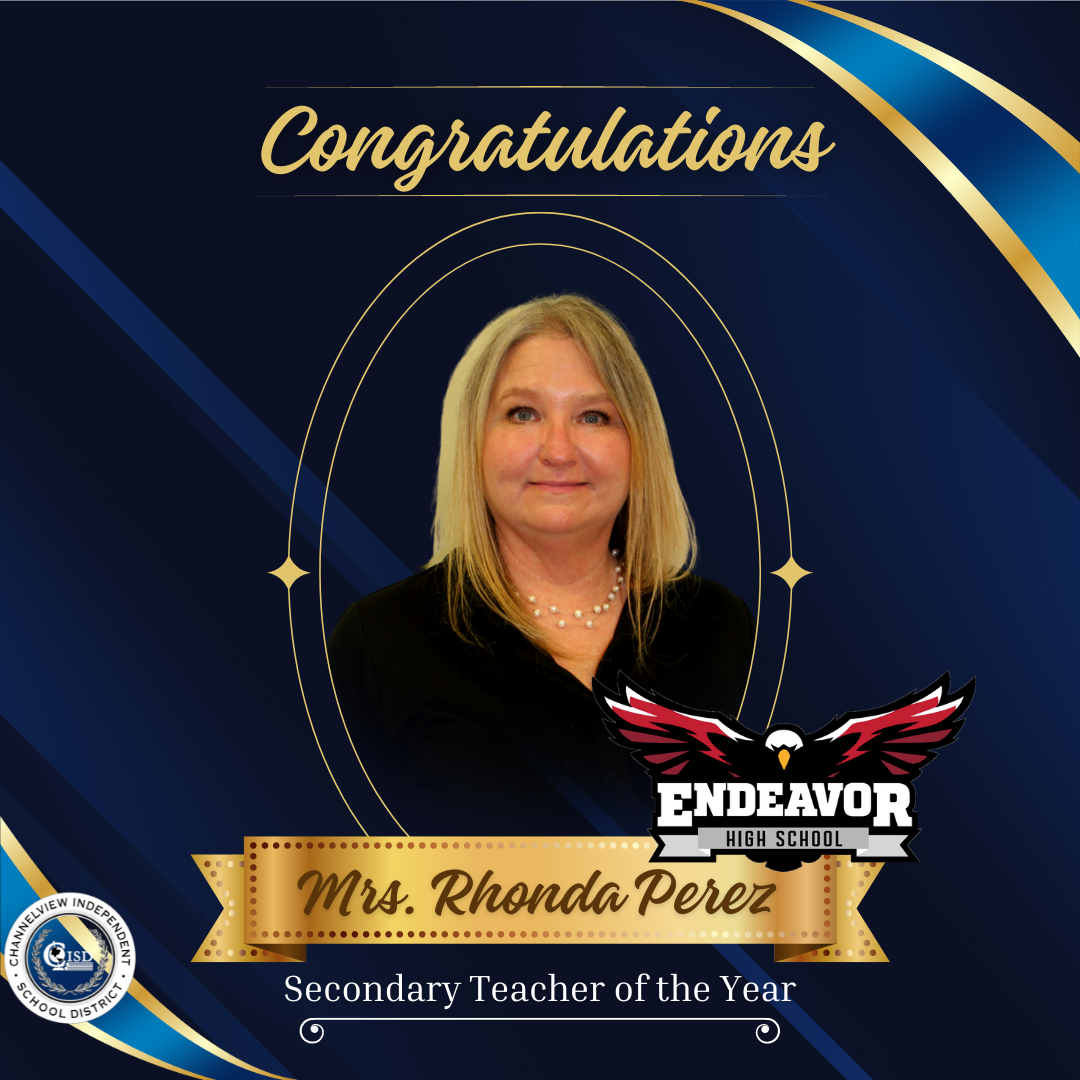 Congratulations! 2023 Region 4's Secondary Teacher of the Year
9,500 Students
The Channelview Independent School District is a rapidly growing school district with 9,500 students and 1,400 Staff
B+ Rated
Channelview ISD is a B+ rated school district.
CTE
Career and Technical Education pathways provide students the opportunity to jump-start their post-secondary education or acquire skills to enter the workforce right out of high school.
11 Campuses
Diverse Learning Environments and Opportunities for students in grades K-12.