Welcome to the CISD Community Billboard!
The Community Billiboard is a webspace where community stakeholders, businesses, faith-based groups, and other organizations can share their approved, electronic messages to Channelview ISD families. This information is accessible to benefit the Channelview community. Links to the Billboard will be placed on our campuses' websites.
To submit a flyer for approval, please contact the CISD Department of Communications at Email Anthony Mireles at anthony.mireles@cvisd.org or call (281) 452-8080.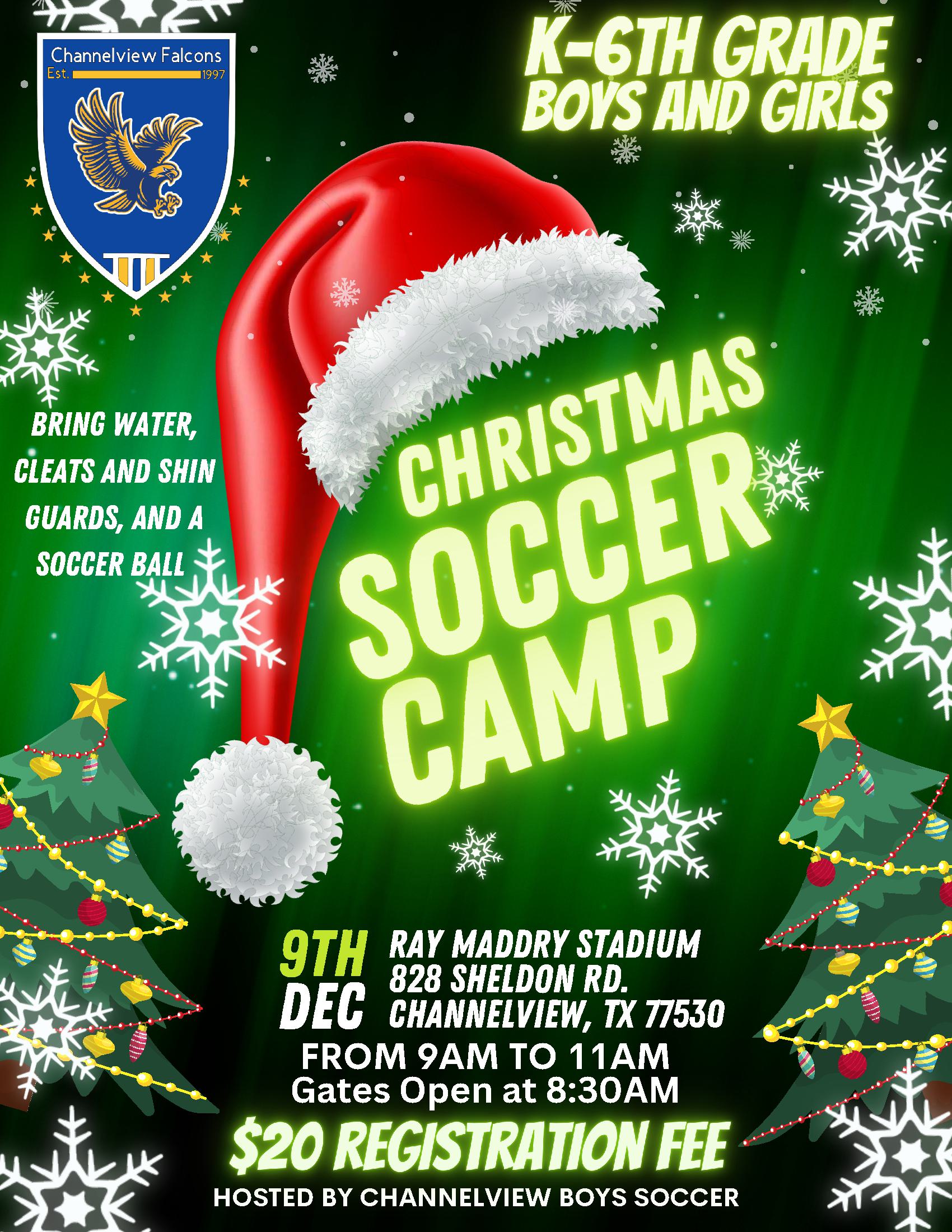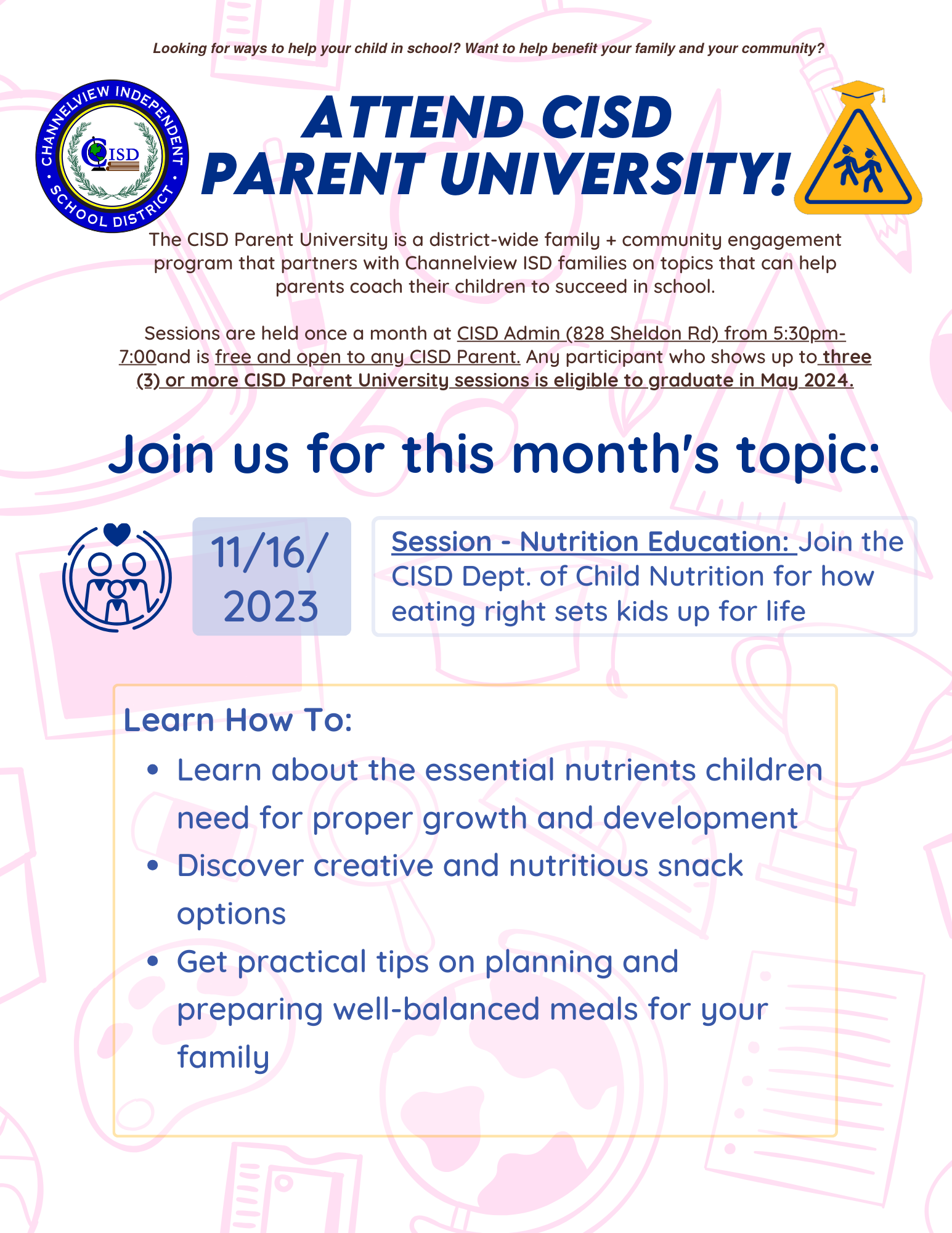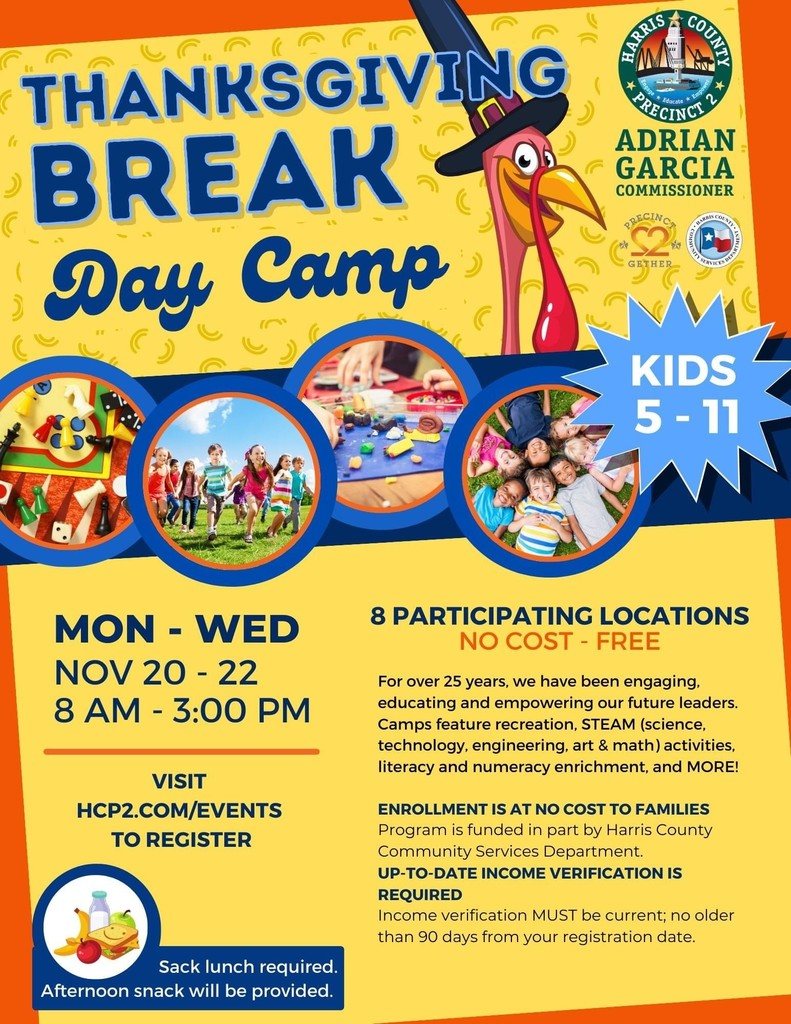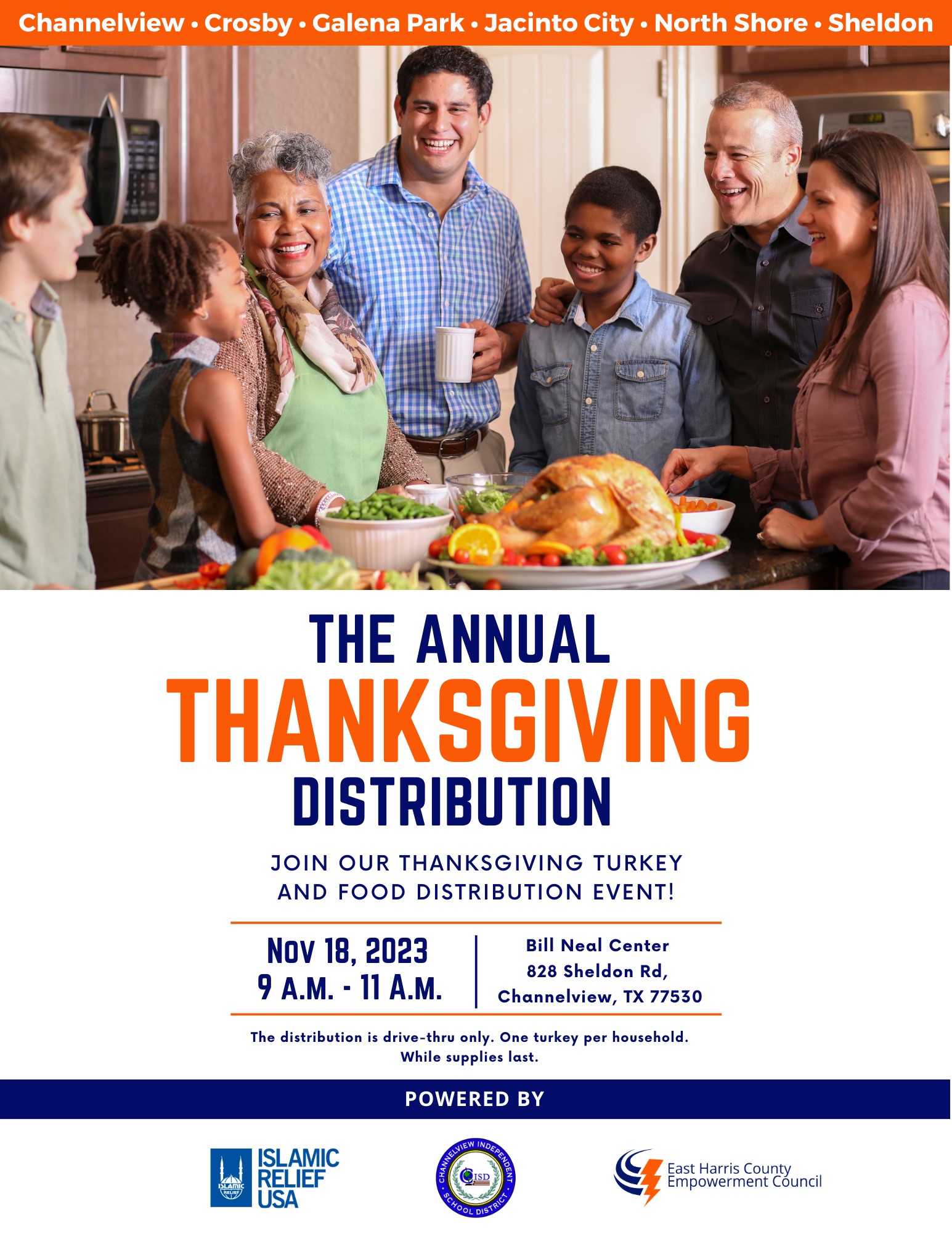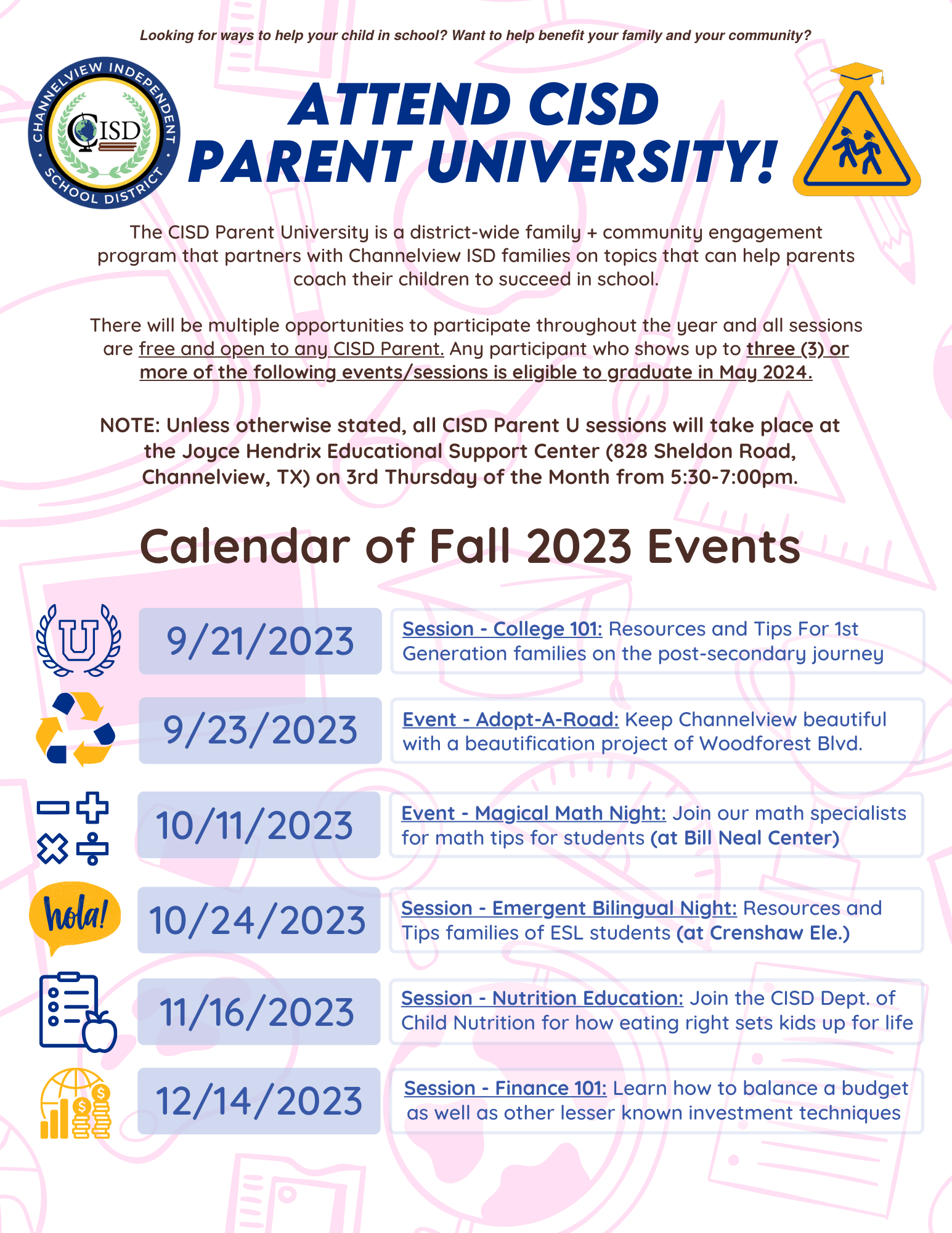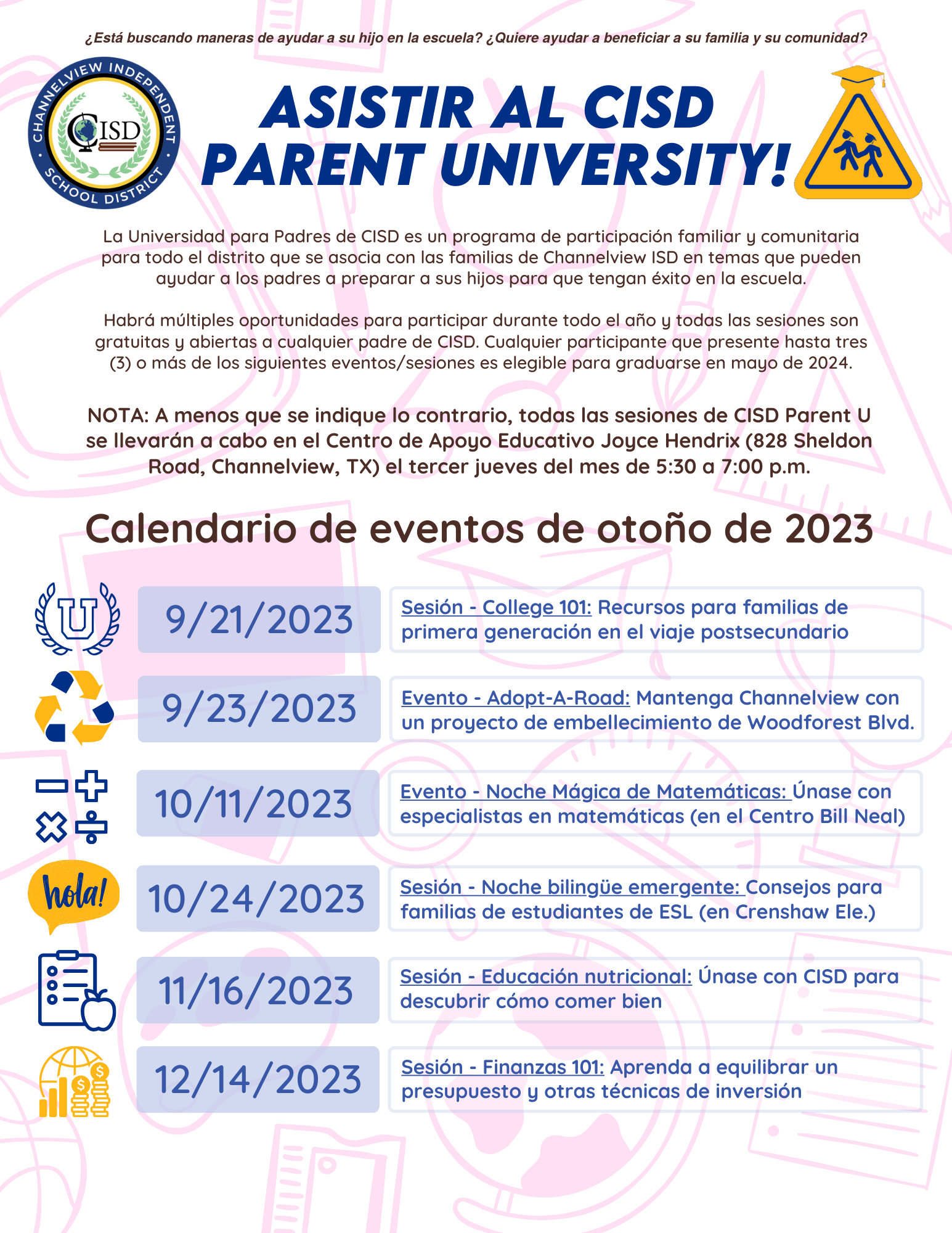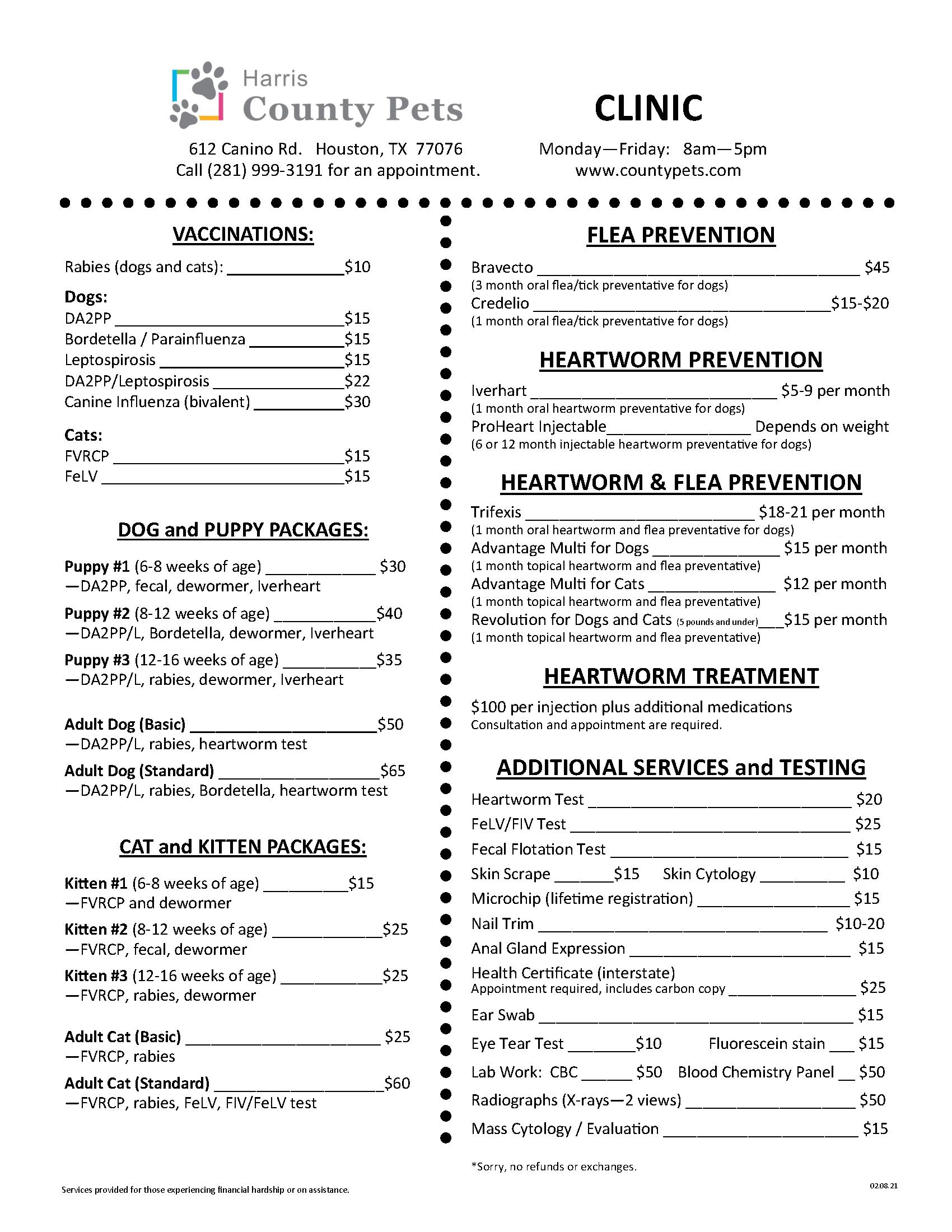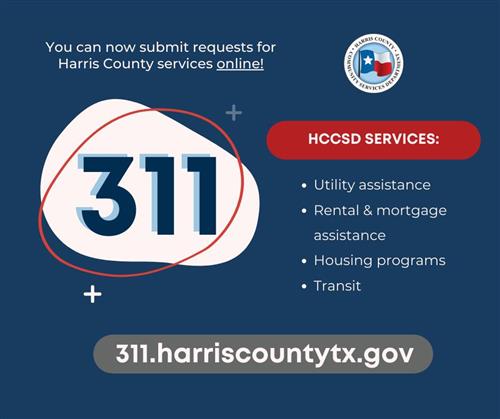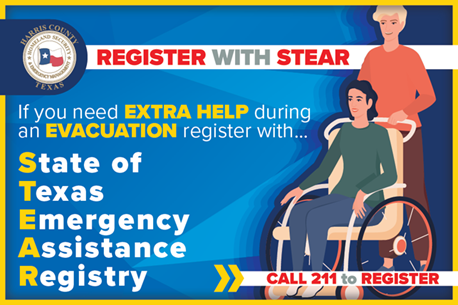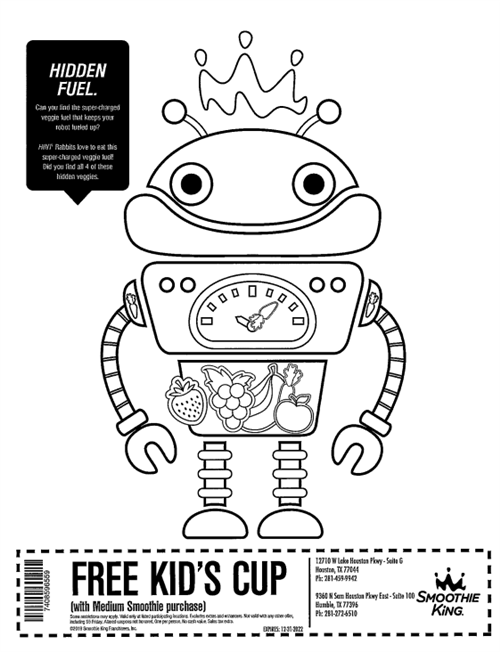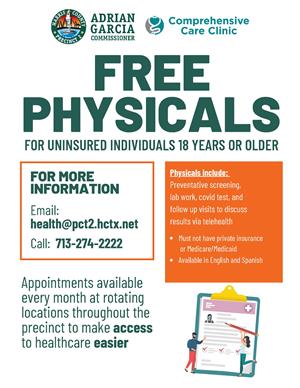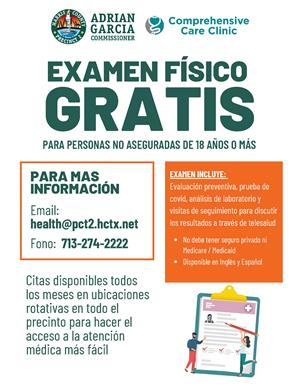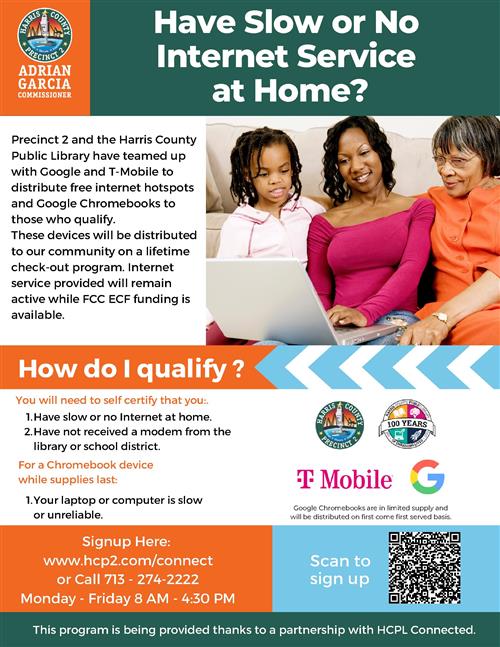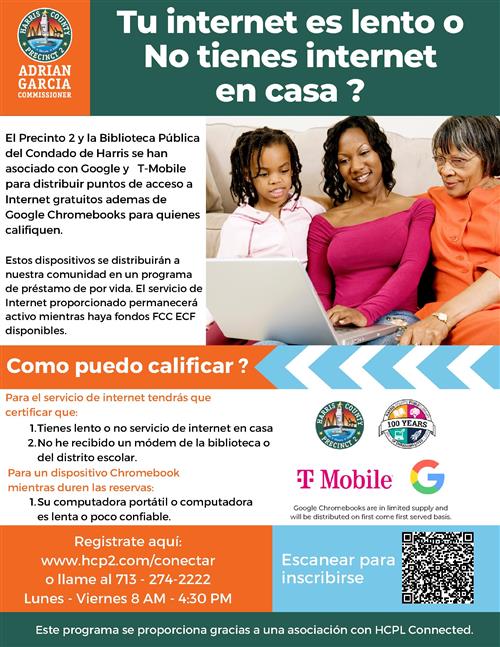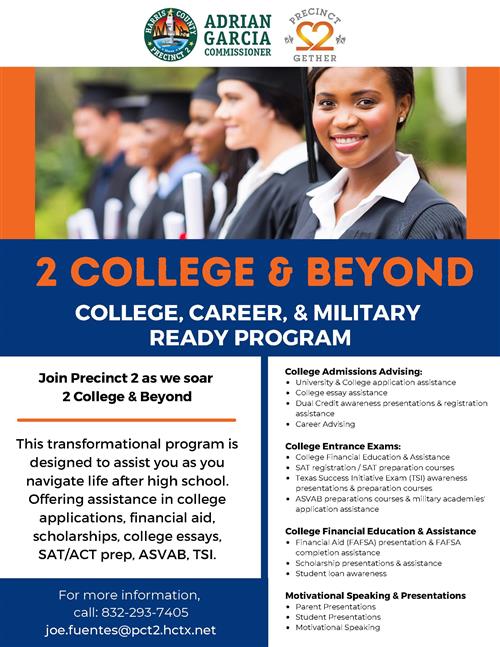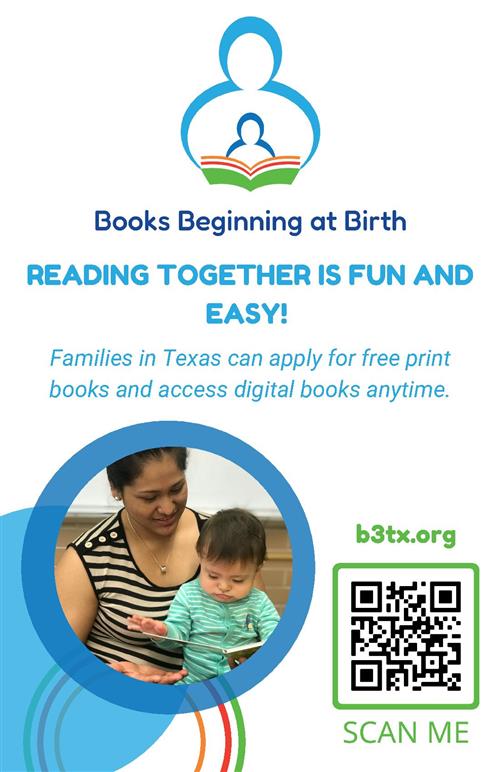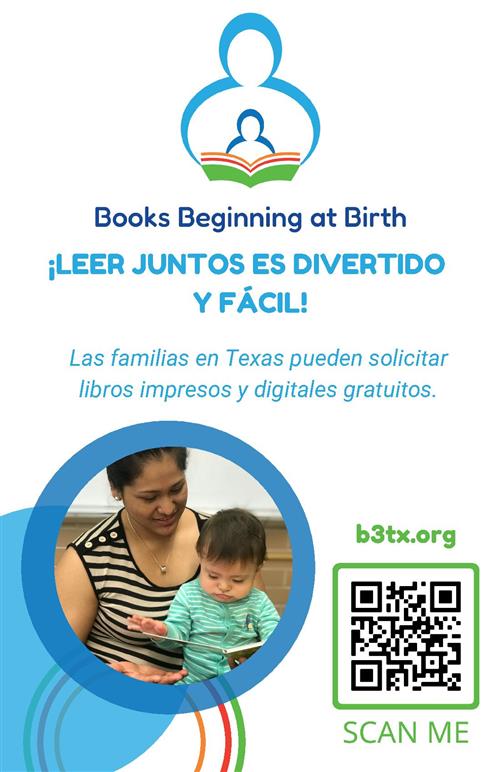 Community Assistance Resources